Special Events
Clapham and Patching CofE Primary School's 150th Birthday Celebrations:
The school celebrated it's 150th birthday in June 2023, with a week of celebrations including a whole school visit to Amberley Chalk Pit Museum.
We have had past pupils attend the school to meet our children, whose father, Mr Inglefield was Headmaster at the school!
Bishop Ruth and Andrew Griffiths - MP for Arundel and South Downs, were amongst honoured guests that joined in with anniversary celebrations which included a school blessing and unveiling of the commemorative 150th mosaic.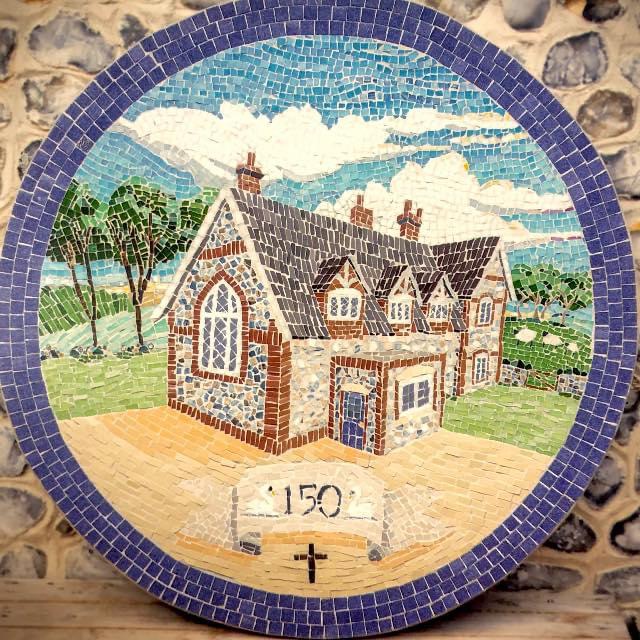 Year 6 Leavers Celebration Service at Chichester Cathedral 2023:
Our Year 6 children attended Chichester Cathedral for the Year 6 Leavers Celebration Service. It was a wonderful service and we were joined by Rev Helena, Miss Maggie Somerset (Chair of Governors) and Mr Pan Panayiotou (CEO of the South Downs Education Trust).
After the service, we celebrated some more with a special lunch at Pizza Express, kindly paid for by our PTA.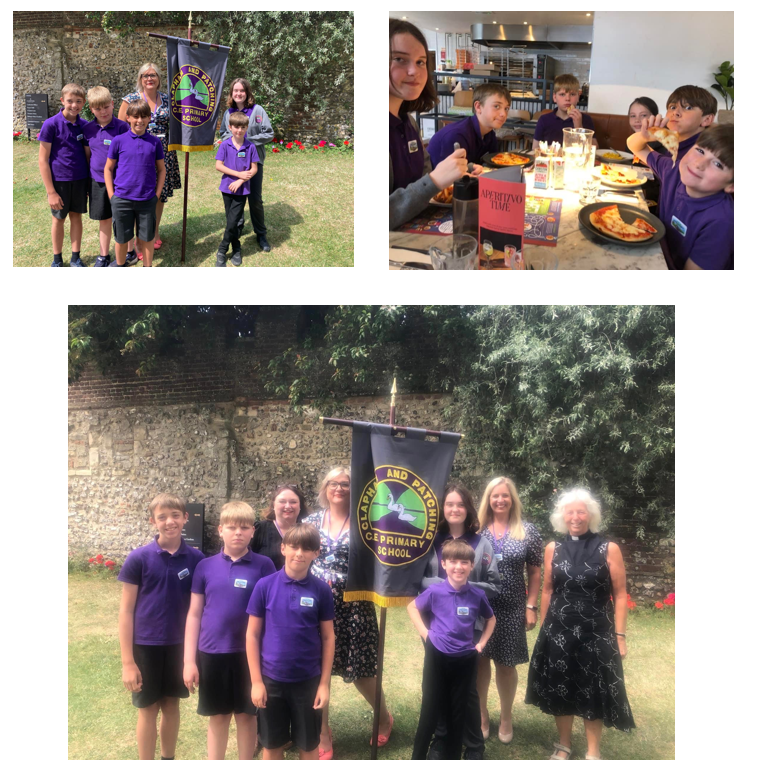 School Travel Awards 2023: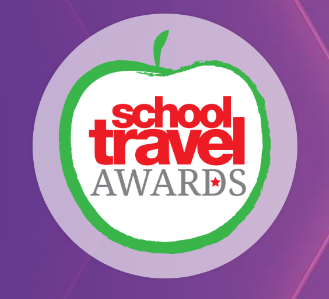 We were lucky enough to be one of three finalists for the School Travel Awards 2023 for our Camp Kingfisher residential trip in 2022. We didn't win, but we are incredibly proud of our amazing little school!
Please click here for full details.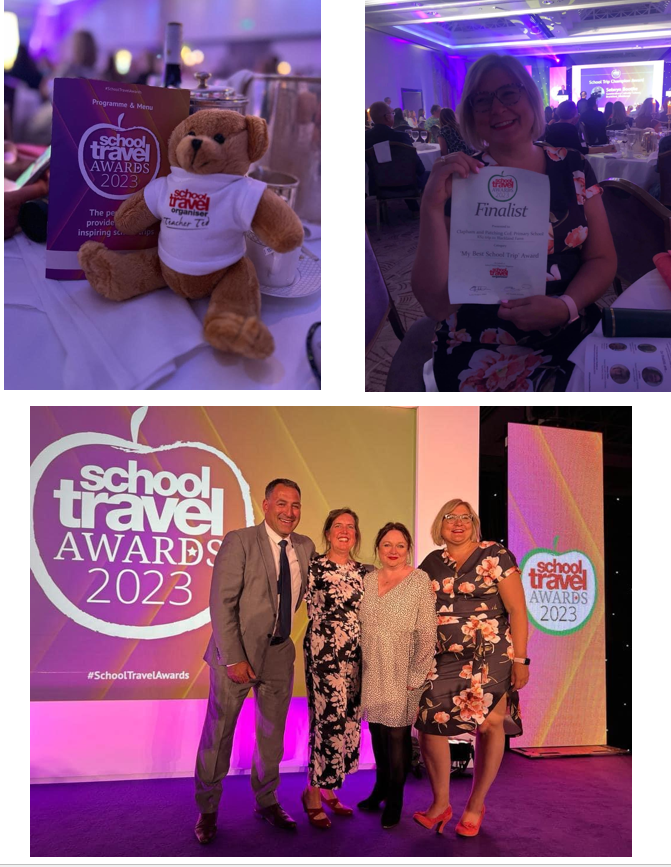 Easter Bake Off 2023:
The children made some wonderful cakes for our Easter Bake Off competition. We had Judy from the local Women Institute judge them. Here are our 1st, 2nd and 3rd winners.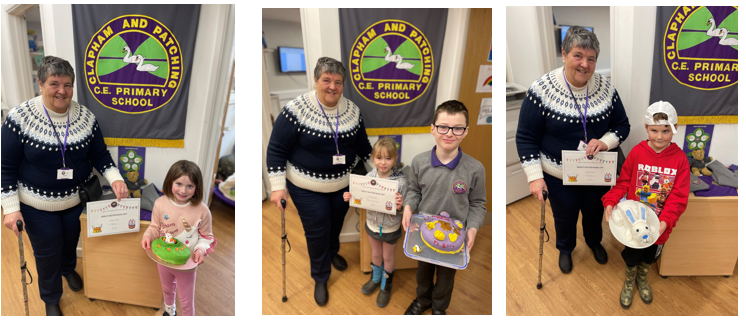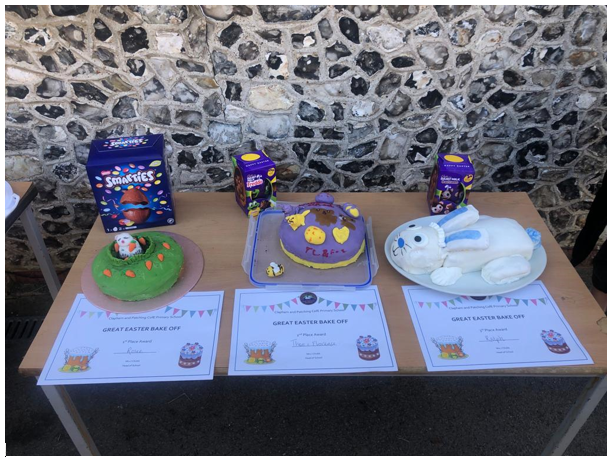 Pancake Day 2023:
The return of our pancake races!
Thank you to Reverend Colin for coming and joining us.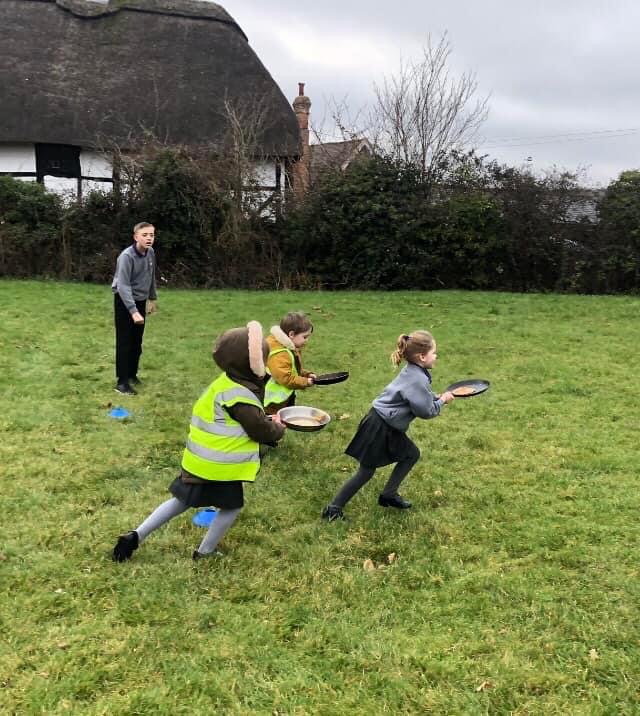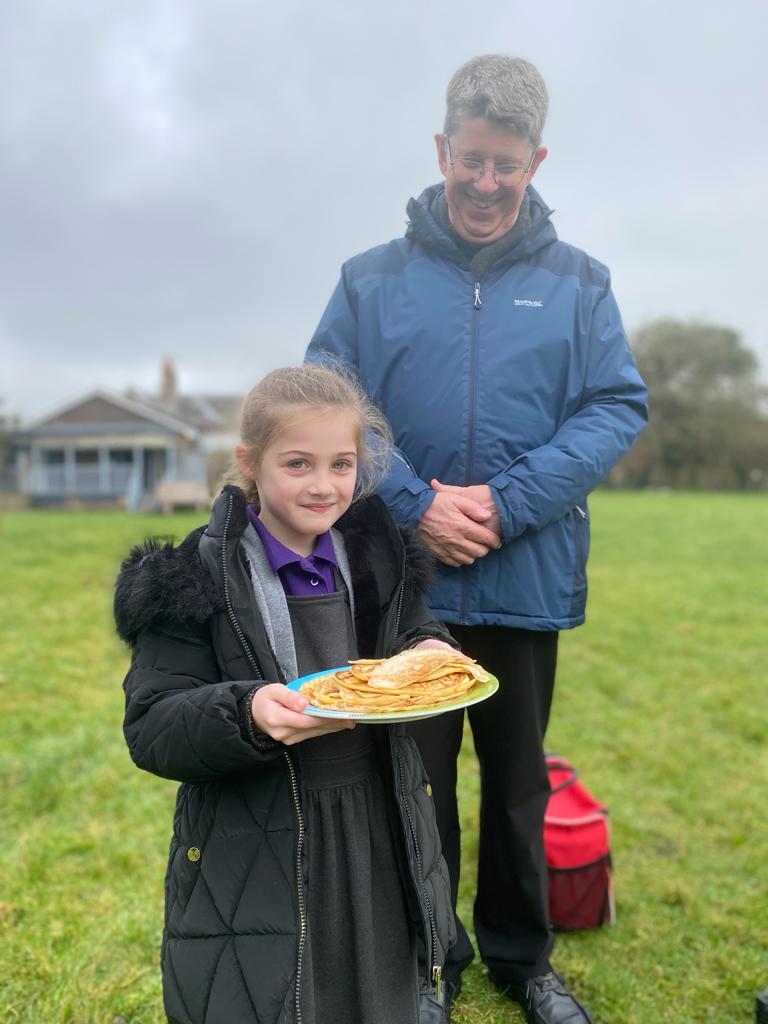 Harvest 2022:
We had a wonderful time celebrating Harvest at St Mary the Virgin Church in Clapham Village. Look at how generous our lovely families have been! All the donated items have been donated to Turning Tides Homeless Charity.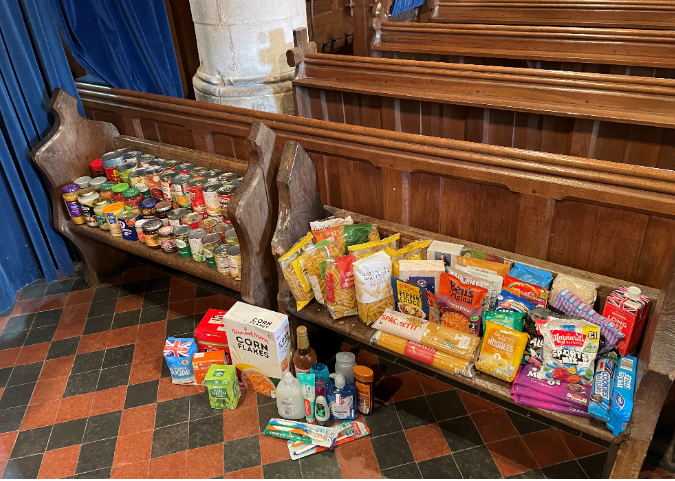 Remembrance 2022:
We made some beautiful paper flowers to be displayed in St Mary's Church in Clapham to show our respect and remember. Lest We Forget.
We also drew and coloured some poppies on wood circles during a forest school visit.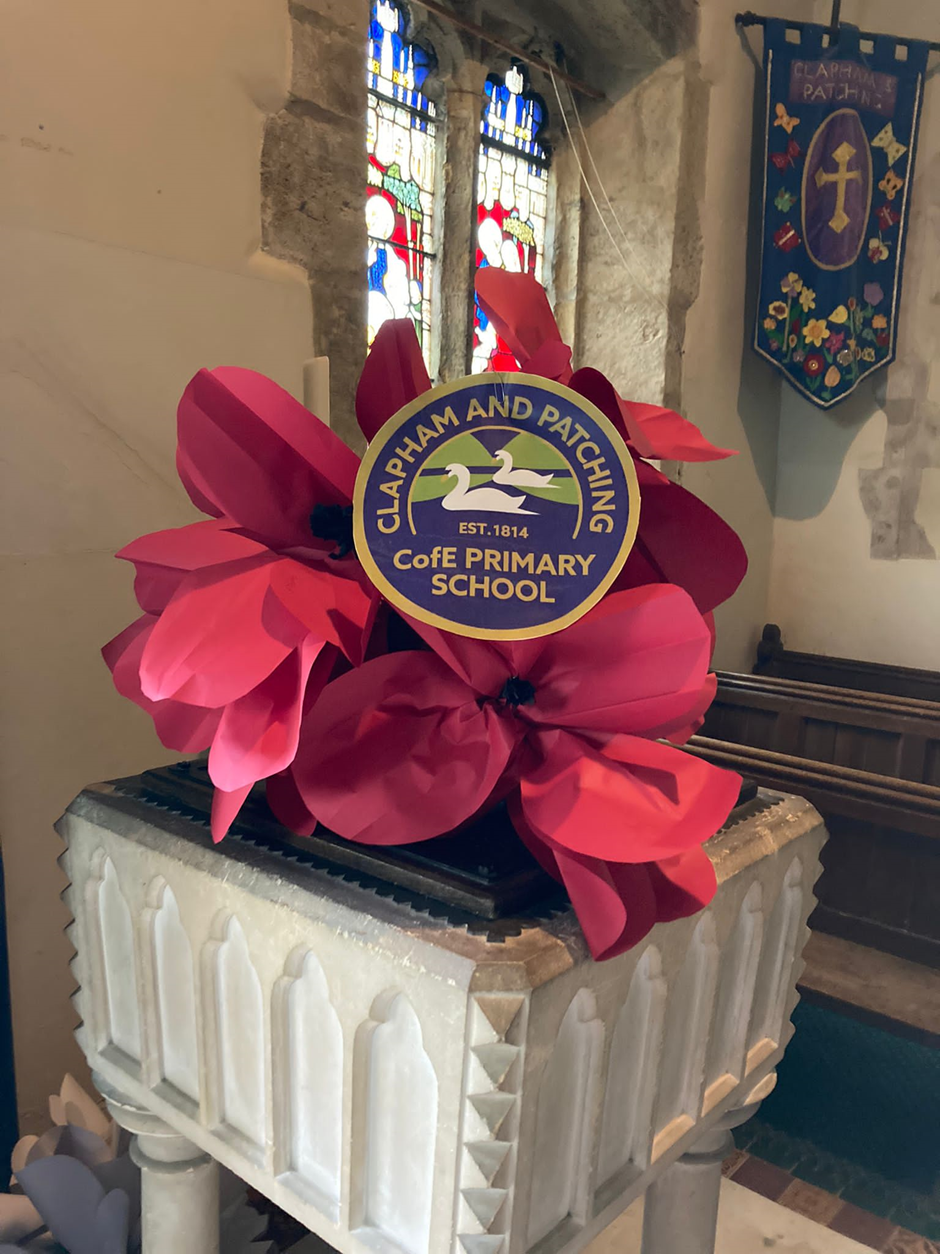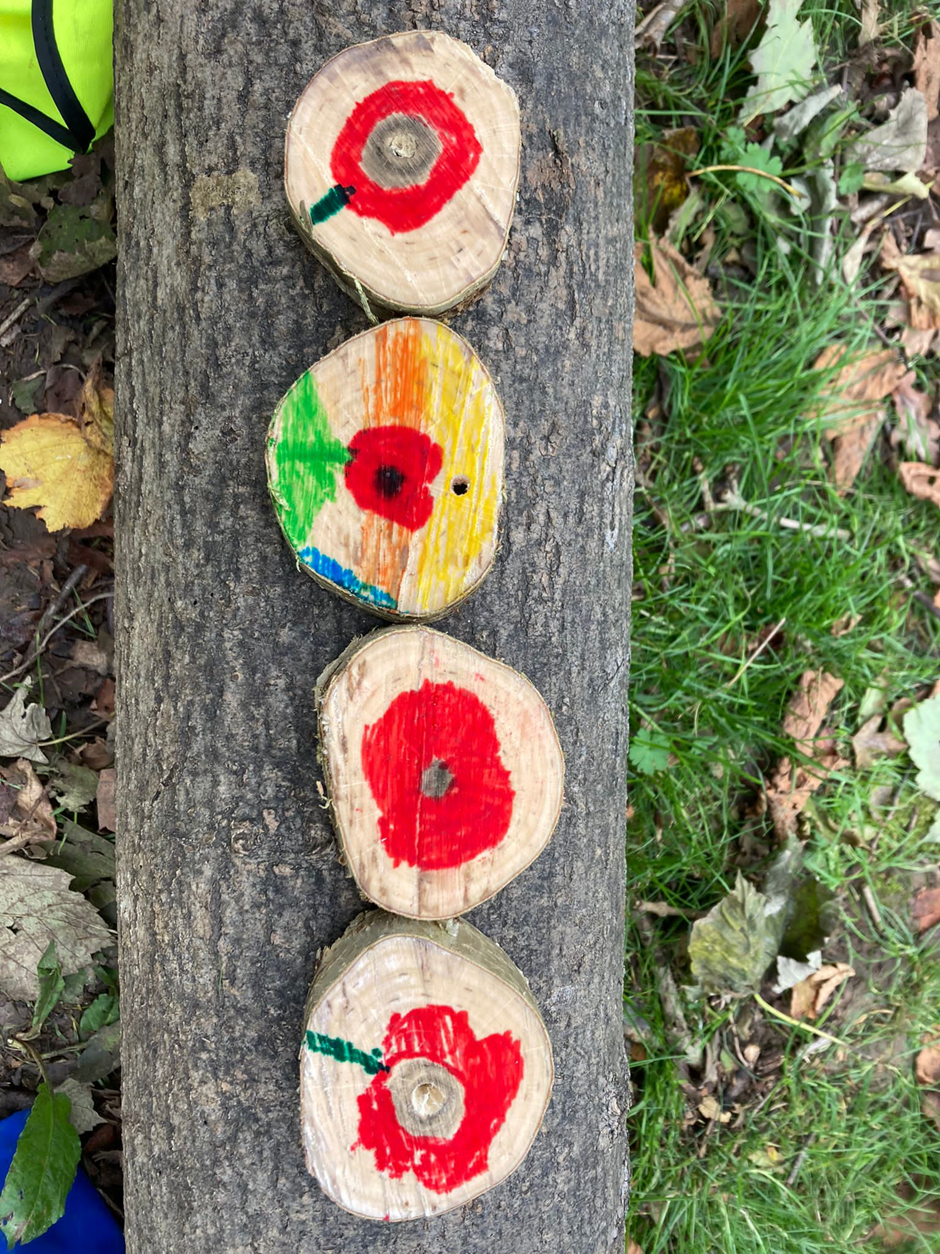 Advent 2022:
Helena came to school to do an Advent assembly and Granny B kindly made our Advent wreath.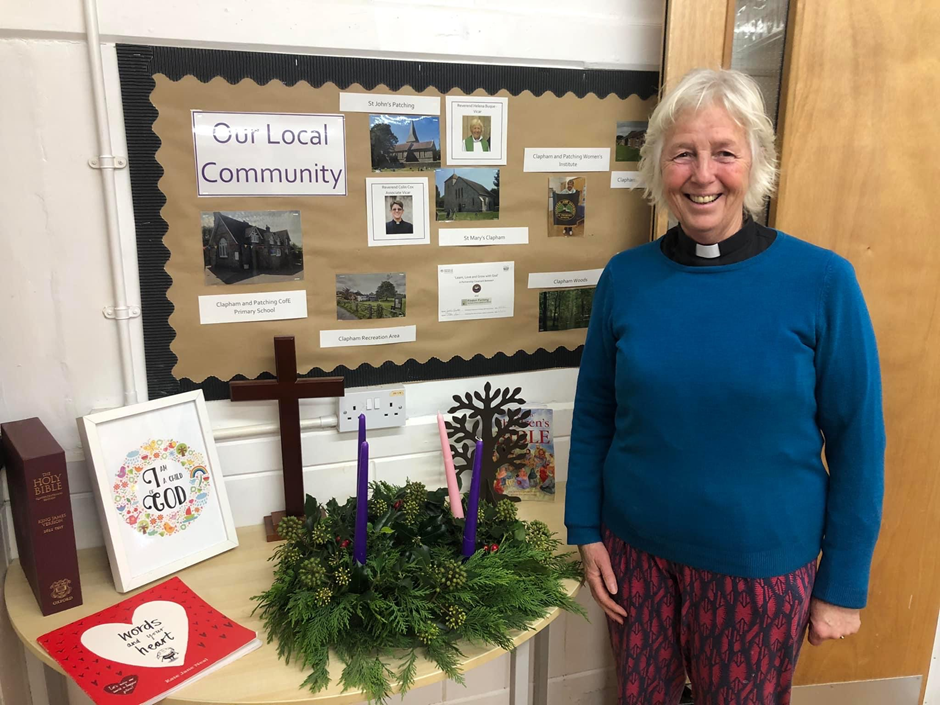 Nativity and Christmas 2022:
We had our Nativity at St John The Divine Church in Patching. The Children performed their nativity to family and friends. We even had real sheep!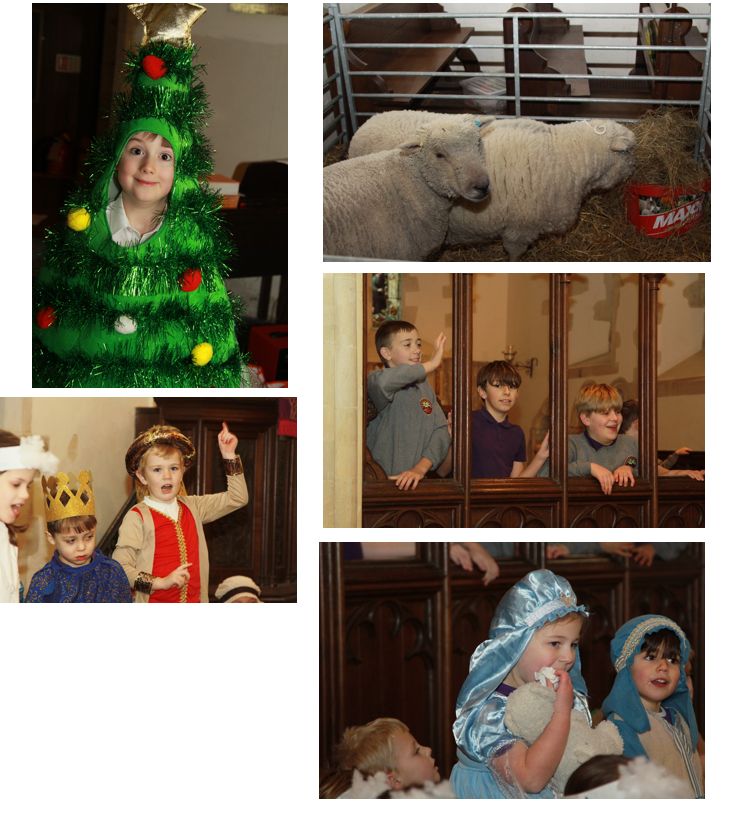 We also had a visit from a very special person in red, Ho Ho Ho!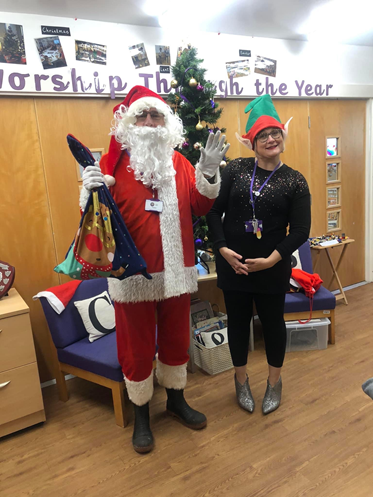 Lent 2022:
We had great fun learning about the meaning of Lent, we had pancake races, what fun!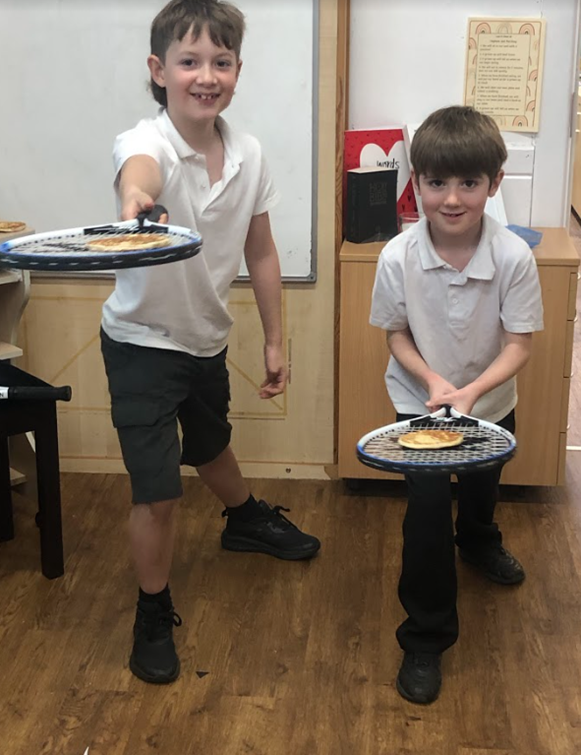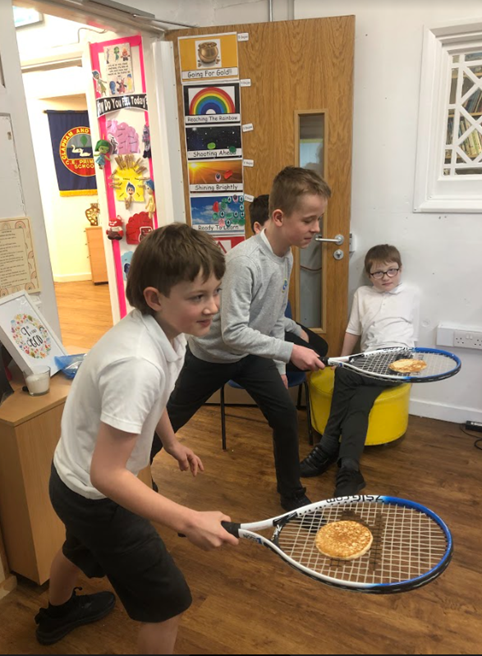 Easter 2022:
We celebrated the meaning of Easter with our families during a celebration at church. We wore all of our Easter bonnets as we set off to the Church. We also had an Easter Bake Off with yummy cakes.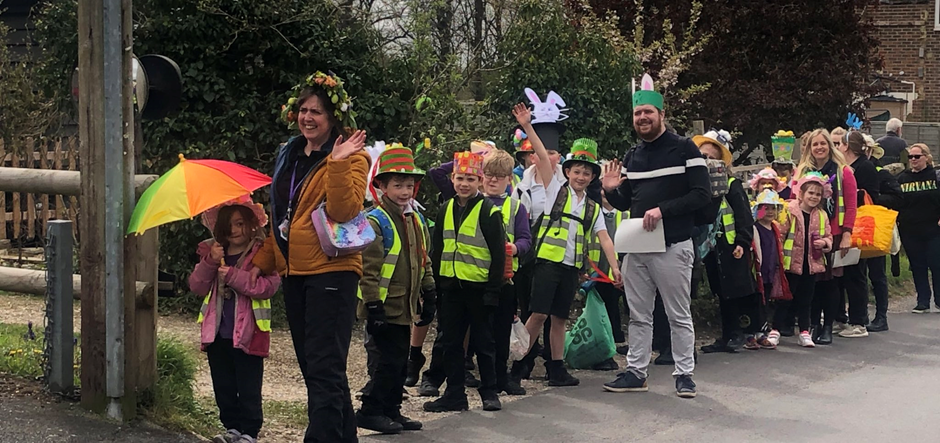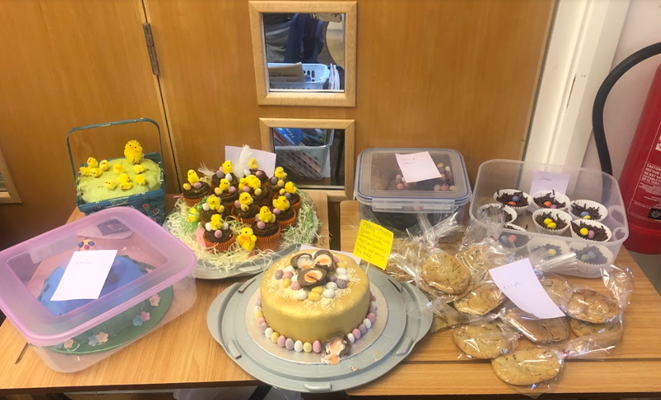 Year 6 Leavers Assembly at Chichester Cathedral 2022:
We are so proud of our year 6 children who took part in a special leaver's celebration at Chichester Cathedral.