Parent Teacher Association
The PTA is in place to support our school by raising funds that are primarily to rebuild our school but also to subsidise school trips and widen our children's experiences.
To contact the PTA, please email: pta@claphamandpatching.co.uk
Summer Fayre 2023:
This year our Summer Fayre was an event of two halves! Due to bad weather we held an inside craft fayre on Saturday 15th July then an afternoon of Summer Fun after school on Tuesday 18th July. Thank you to our amazing PTA for all their hard work!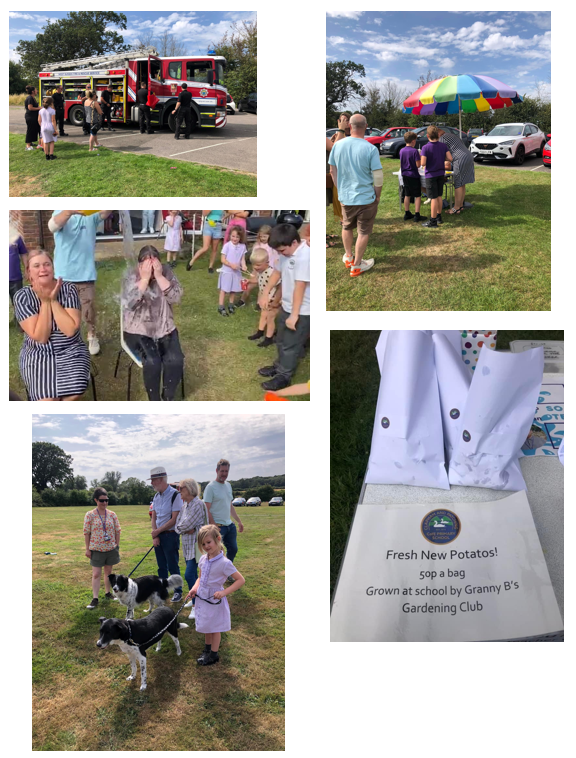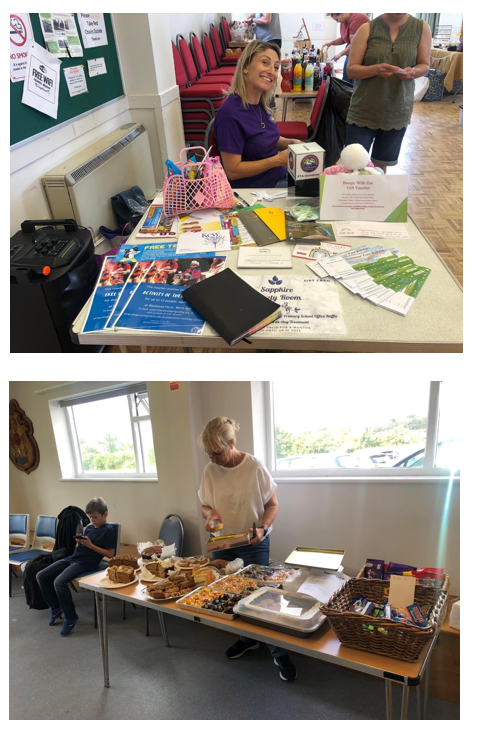 Christmas Market 2022:
We had a wonderful time at our first Christmas Market. The event was organised by our PTA and was held at Clapham and Patching Village Hall. There were many stalls, games, food and drink for all to enjoy. Watch this space for the reveal of how much money was raised for our amazing little school!
Summer Fayre 2022:
A huge thank you to the PTA - the Summer Fayre was a huge success and raised over £1,000!