Our Local Community

Children from Clapham and Patching CofE Primary School were invited by Care UK to get creative with drawings around the theme, 'who do you care about?' The artwork is now on display on the hoardings surrounding Ayton House on Shepherds View as the care home begins to take shape.

Justine Chubb, the Headteacher, added: "The school plays an important part in the life of the local community, and we were pleased to assist Care UK in decorating their hoardings. The children had a great time creating the artwork and loved seeing it displayed for everyone to appreciate."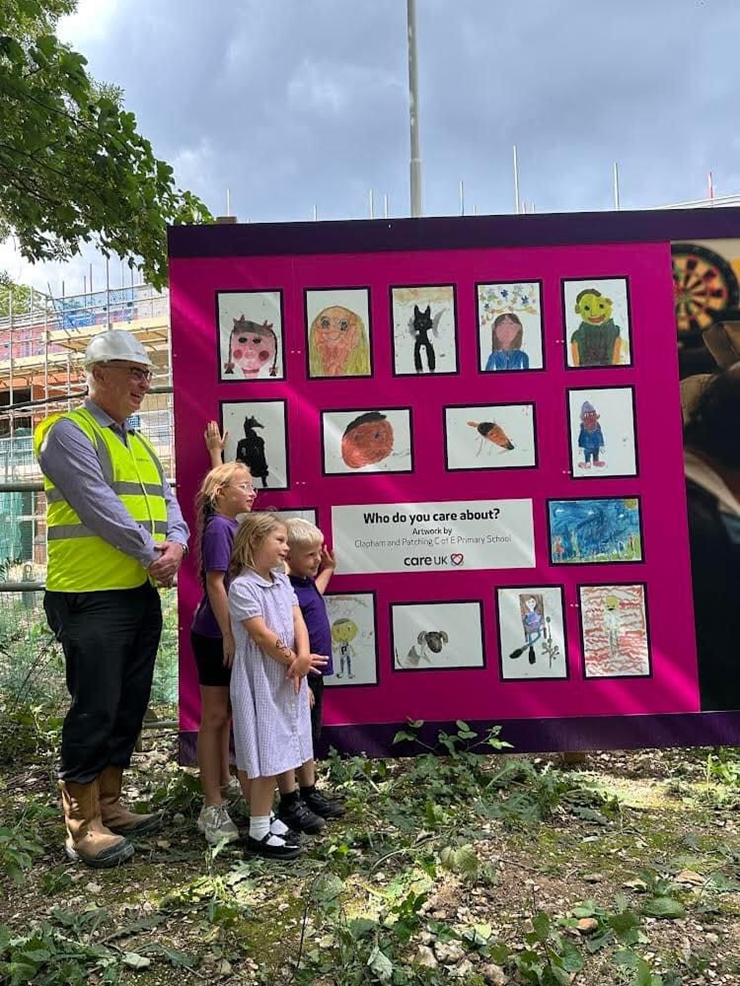 Coffee and Quiz Morning:
Kingfisher class proudly hosted the village coffee morning. Our Kingfishers children wrote the quiz, served cake and coffee and cleared away after - not forgetting the washing up!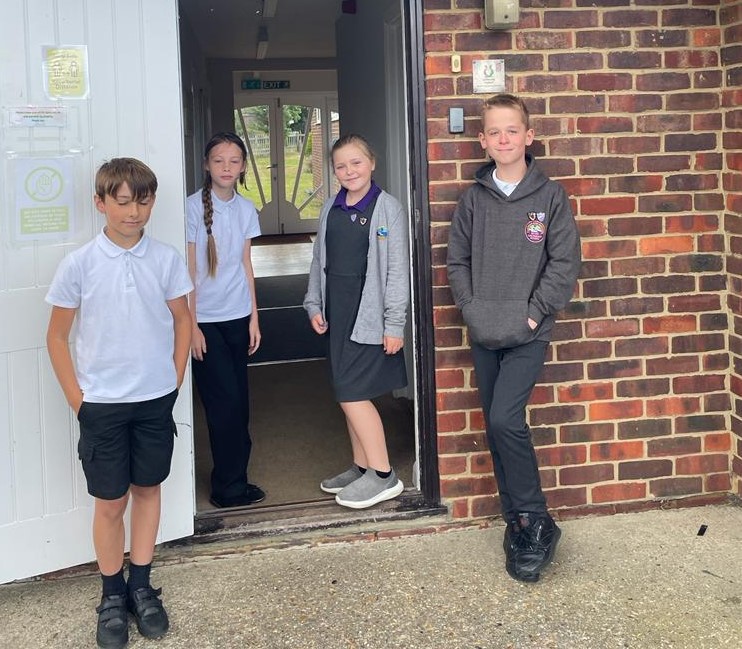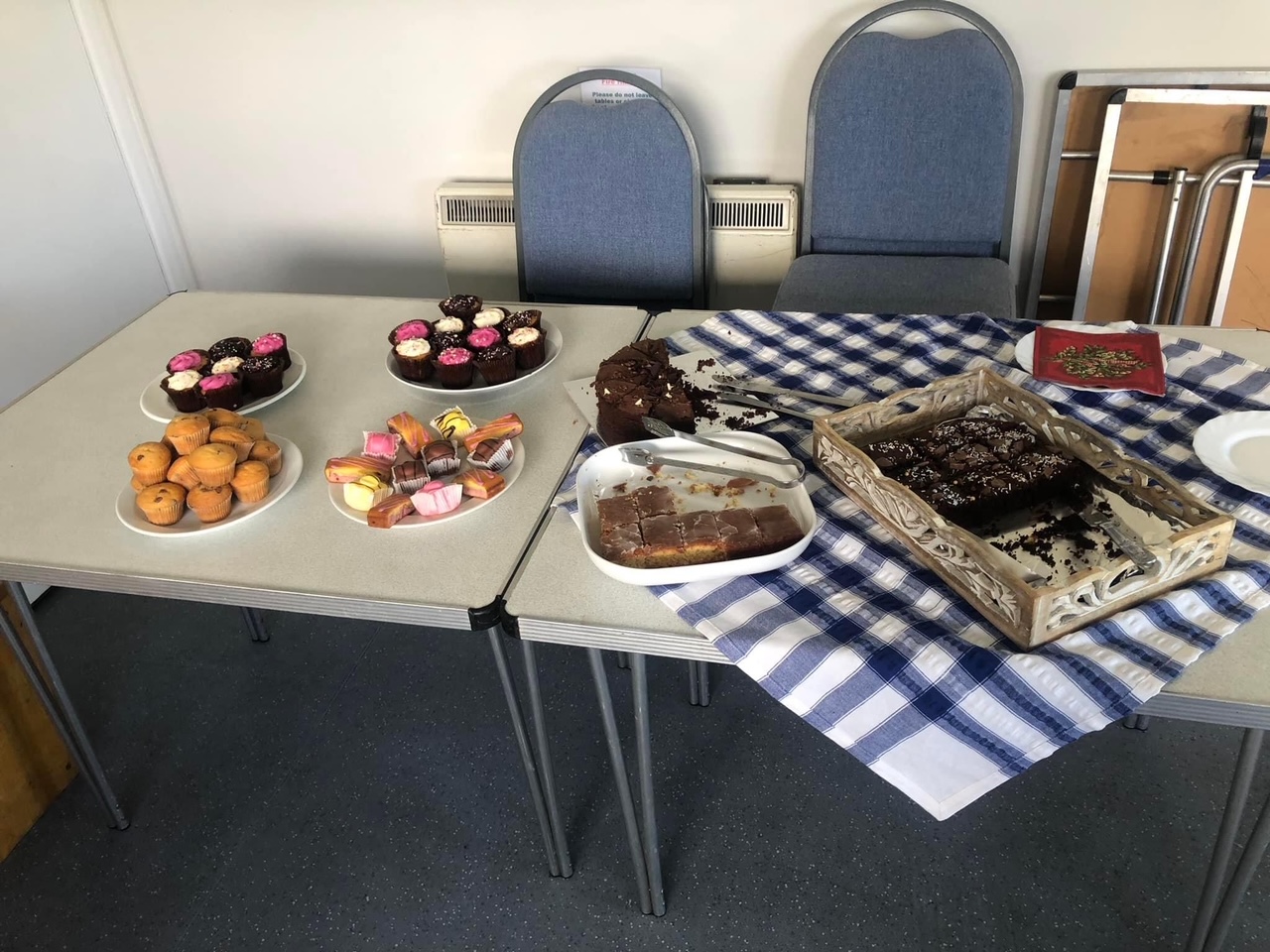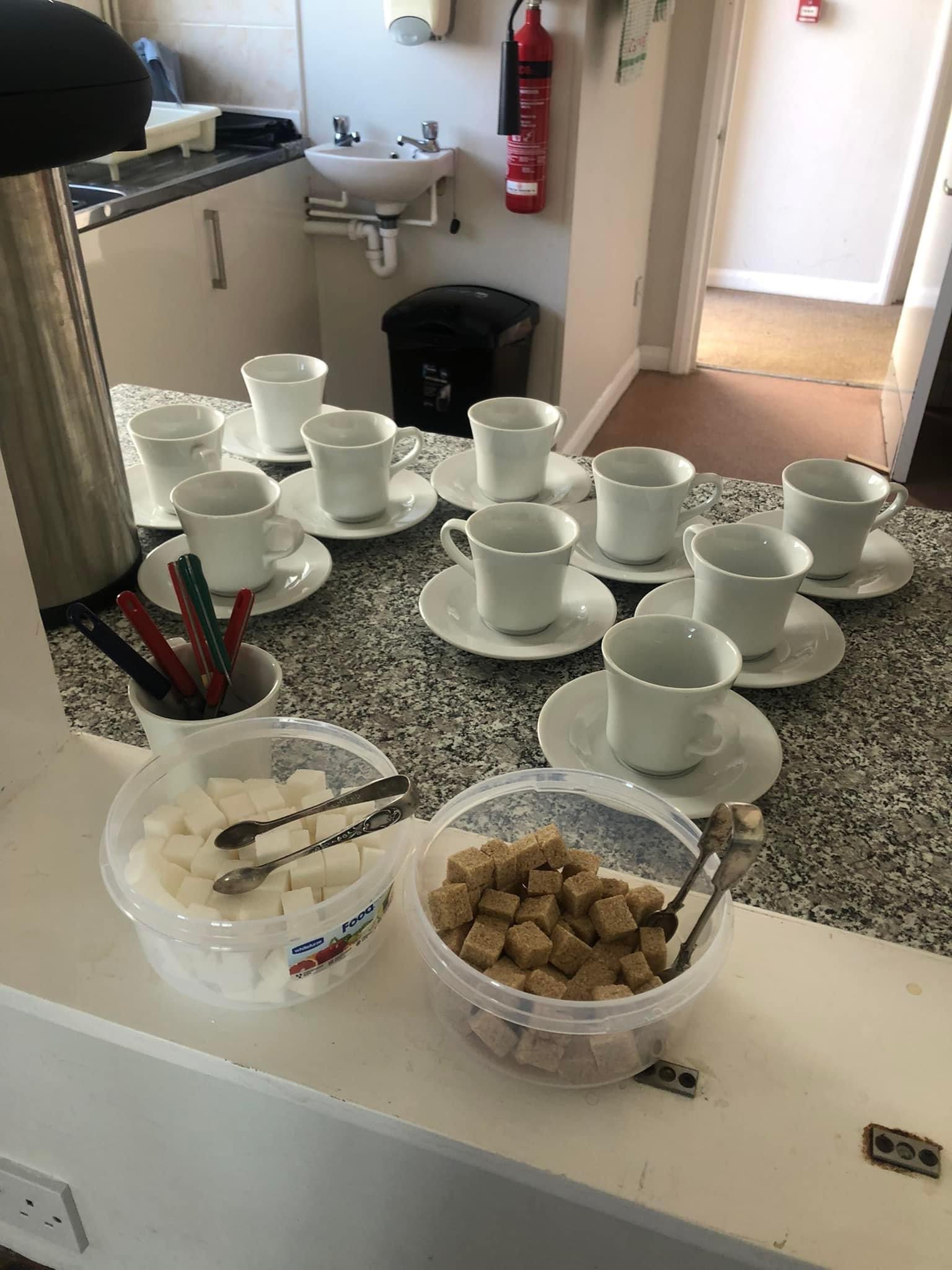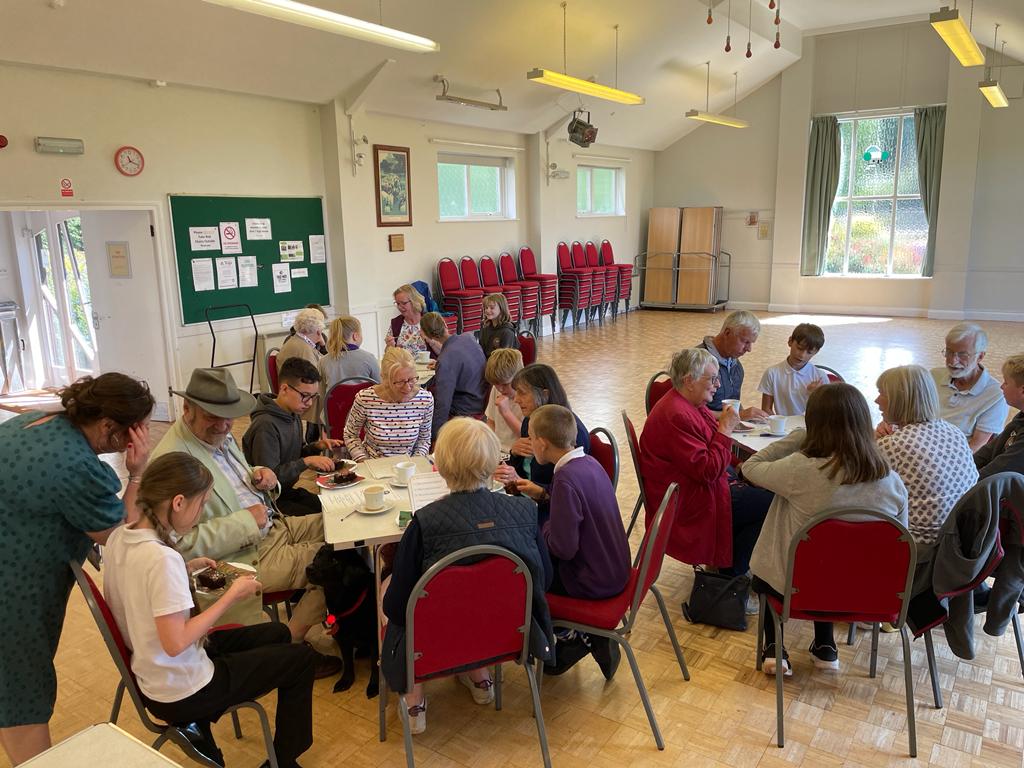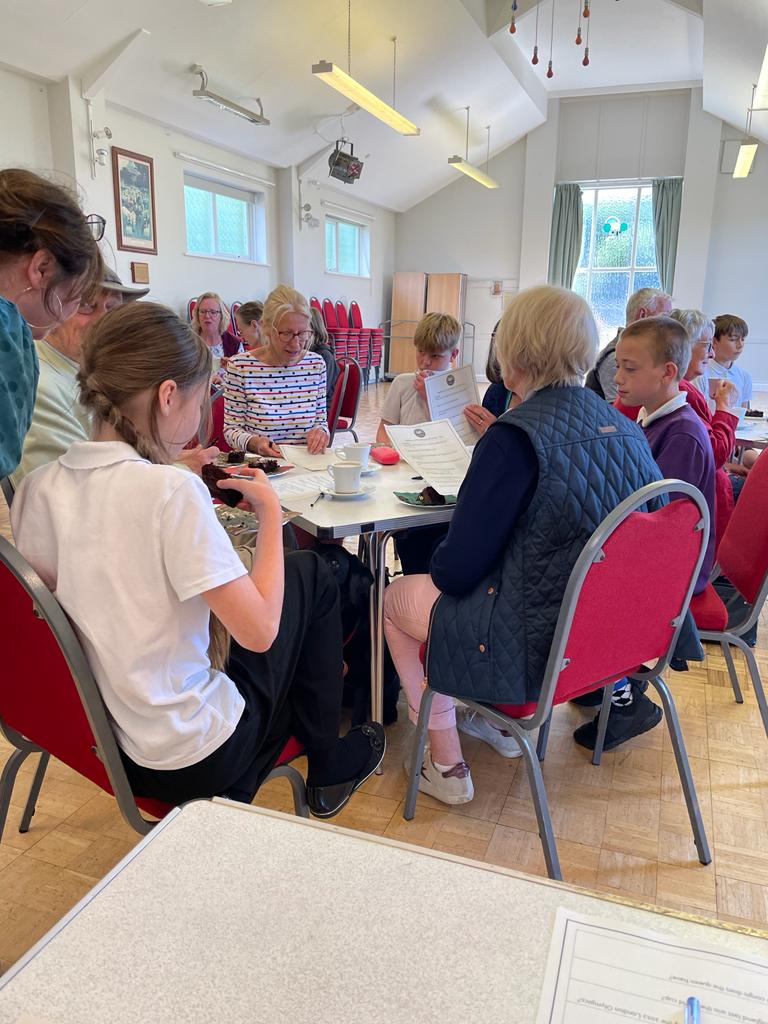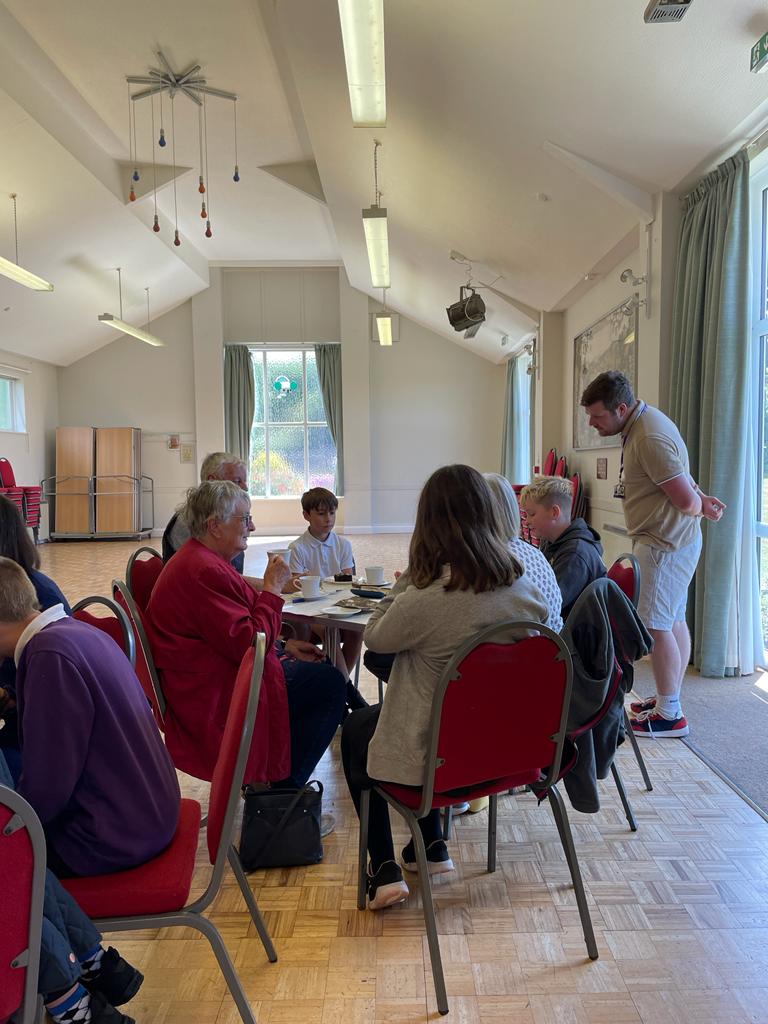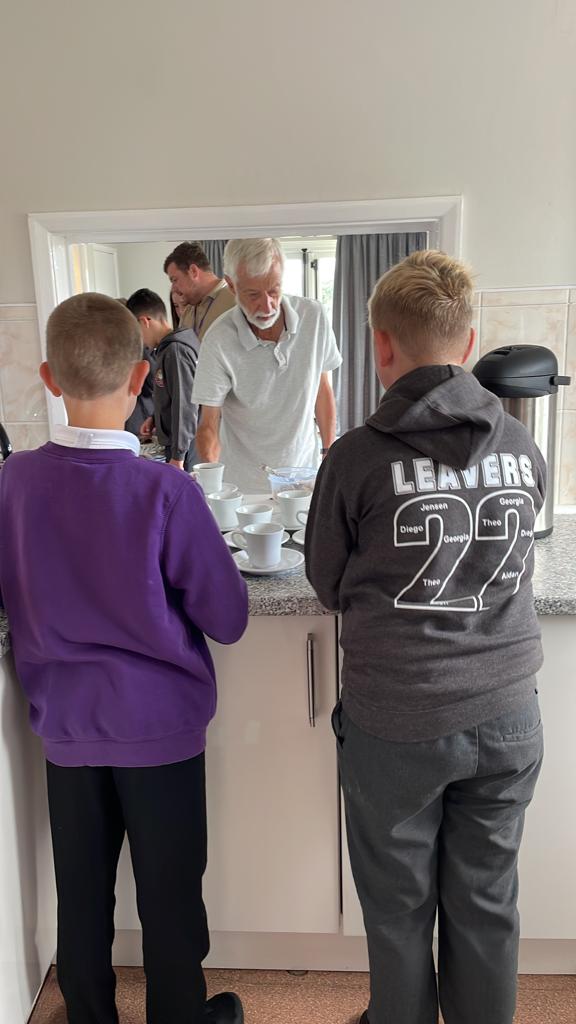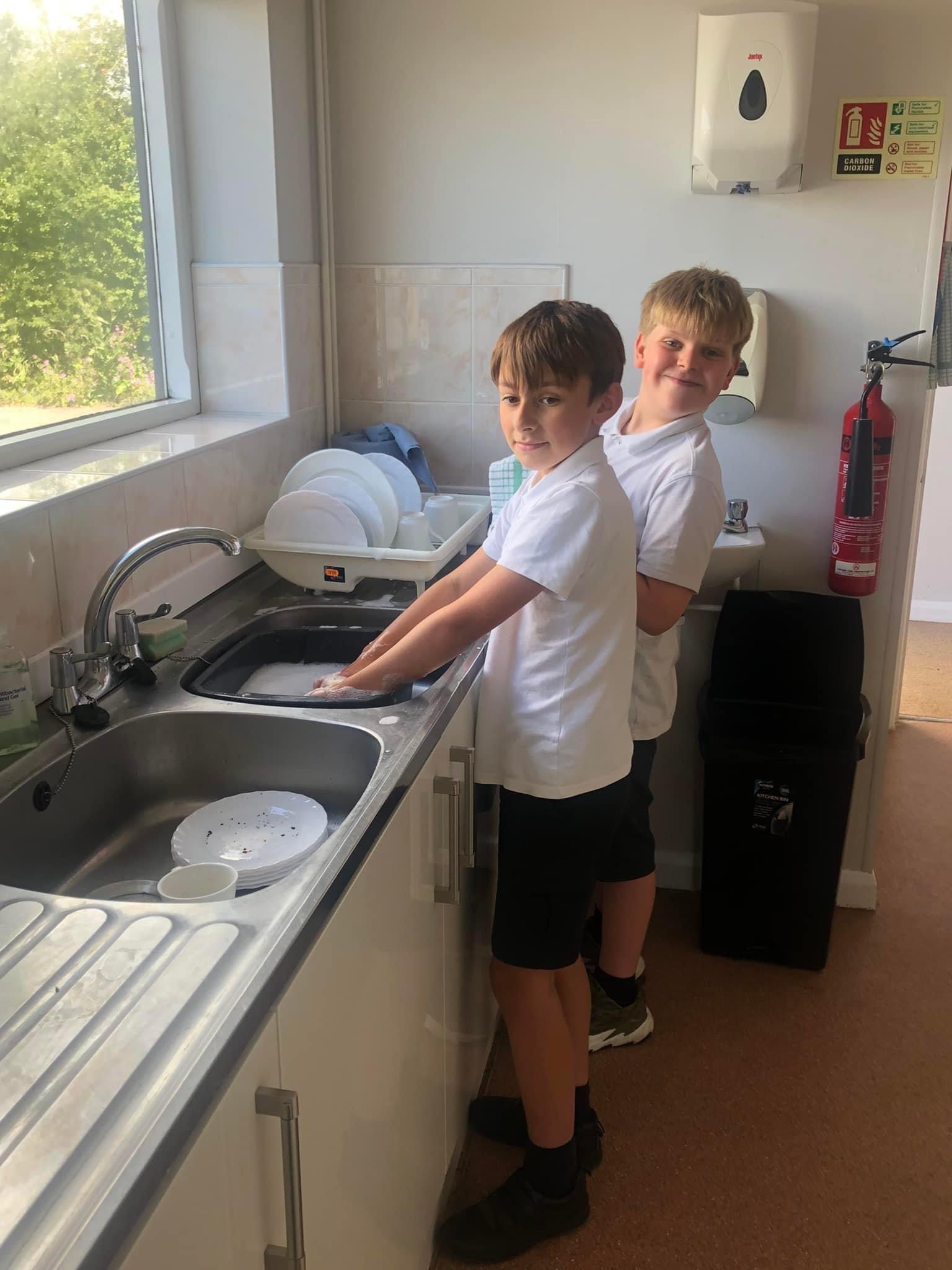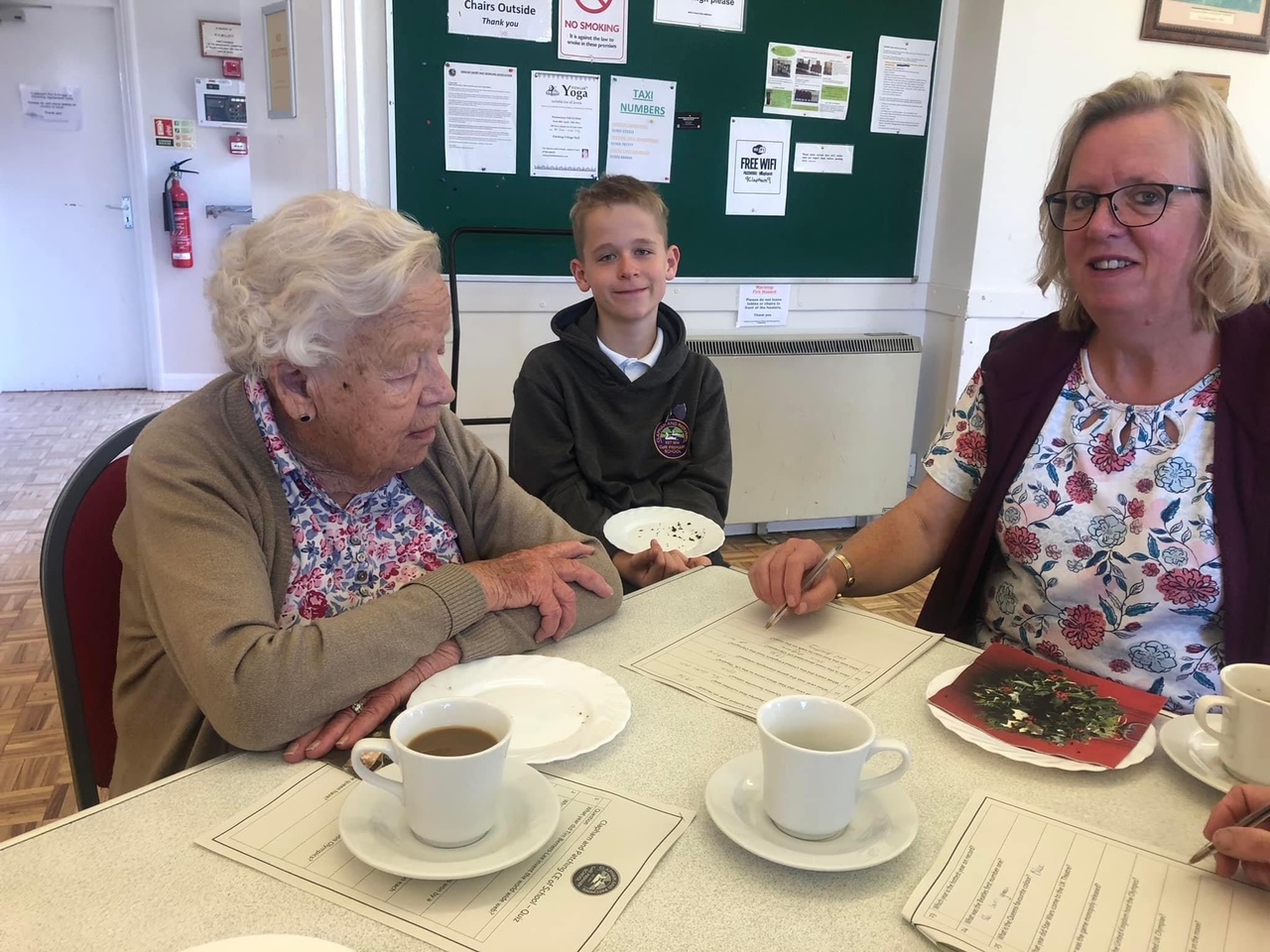 Singing Carols to our friends at Clapham Lodge Care Home:
The children enjoyed singing some festive carols to our friends at Clapham Lodge. What a way to get us into the festive spirit!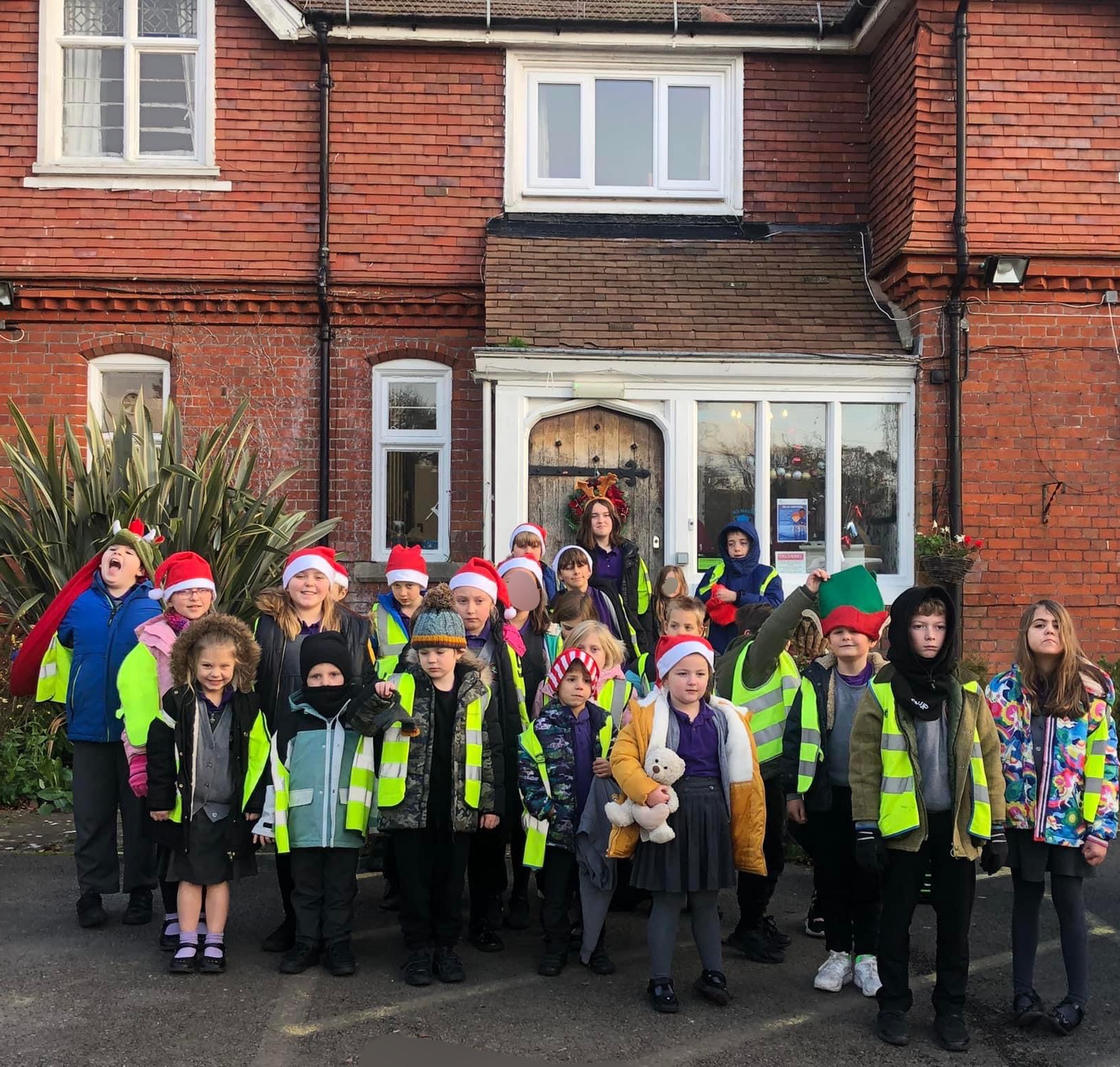 Reading to our friends at Clapham Lodge: