Governance
Justine Chubb - Head of school: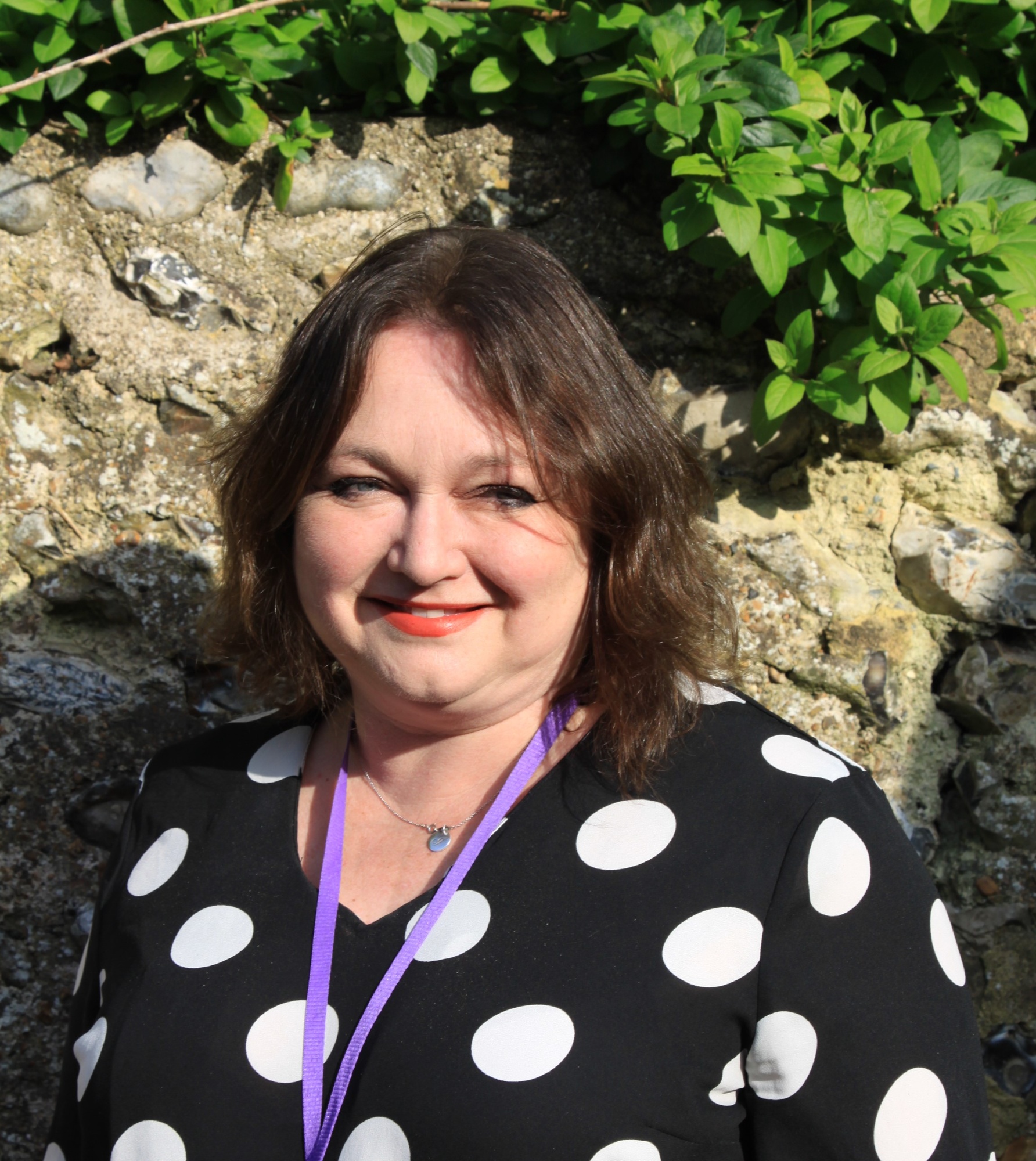 Awaiting Bio.
Maggie Somerset - Chair of Governors: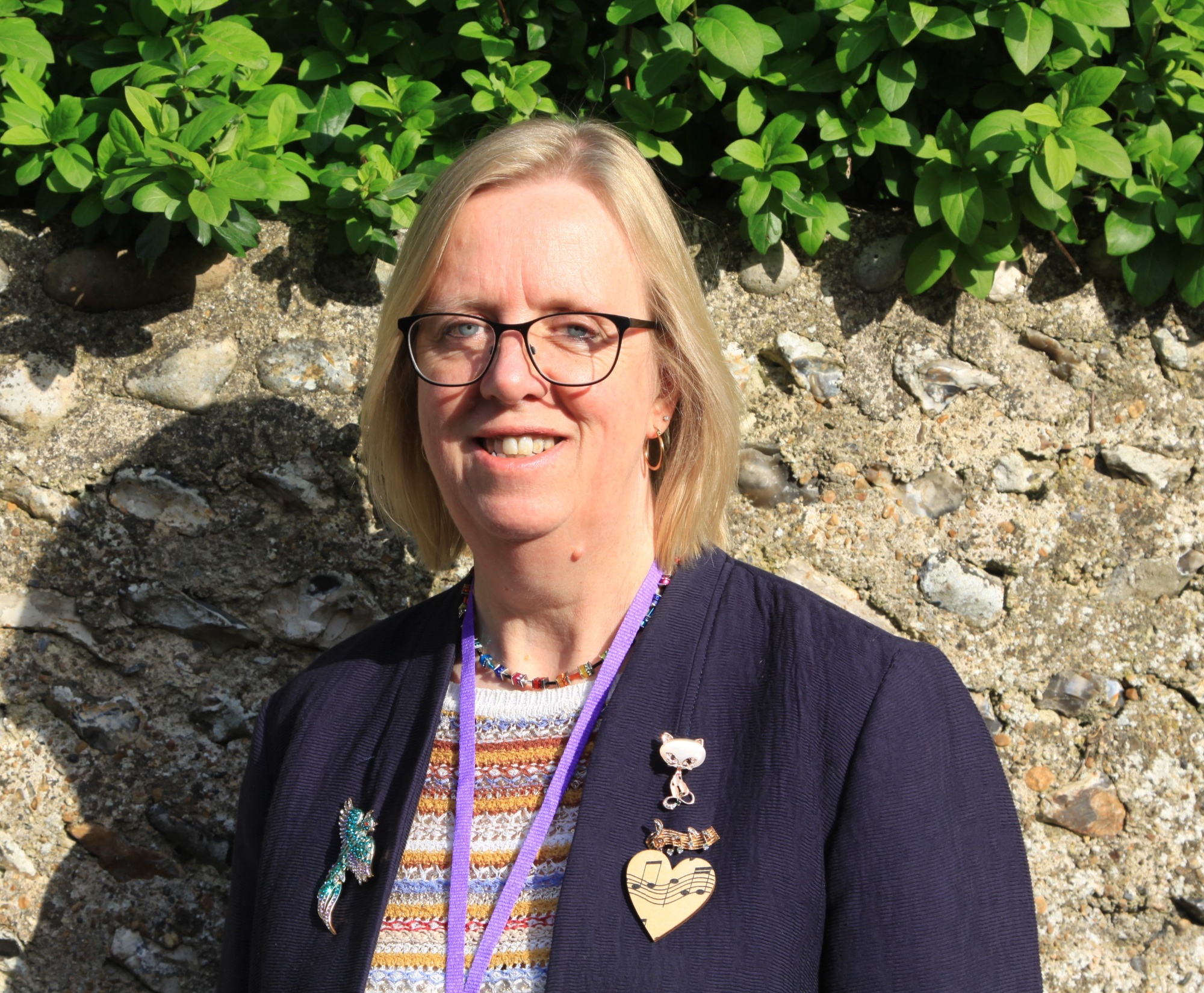 I worked in education as a primary teacher for 29 years, both in the UK and abroad, spending the last 15 years teaching in a school approximately the same size as Clapham and Patching, in South Norfolk. My class was "The Juniors", so I understand the benefits and challenges of teaching Key Stage 2, Years 3 to 6, in one class.
Having moved back to West Sussex four years ago to Clapham, the village of my childhood, it is a pleasure to be on the governing body, helping to secure the future of our wonderful school as it becomes fully integrated into The South Downs Education Trust and to help utilise all the benefits which that brings. As Church Warden at Clapham I am keen to facilitate the school using the church for visits and worship, to enhance and promote the Christian ethos of our school.
Jo MacGovern - Vice Chair of Governors /Foundation Governor
Responsible for Safeguarding and RE: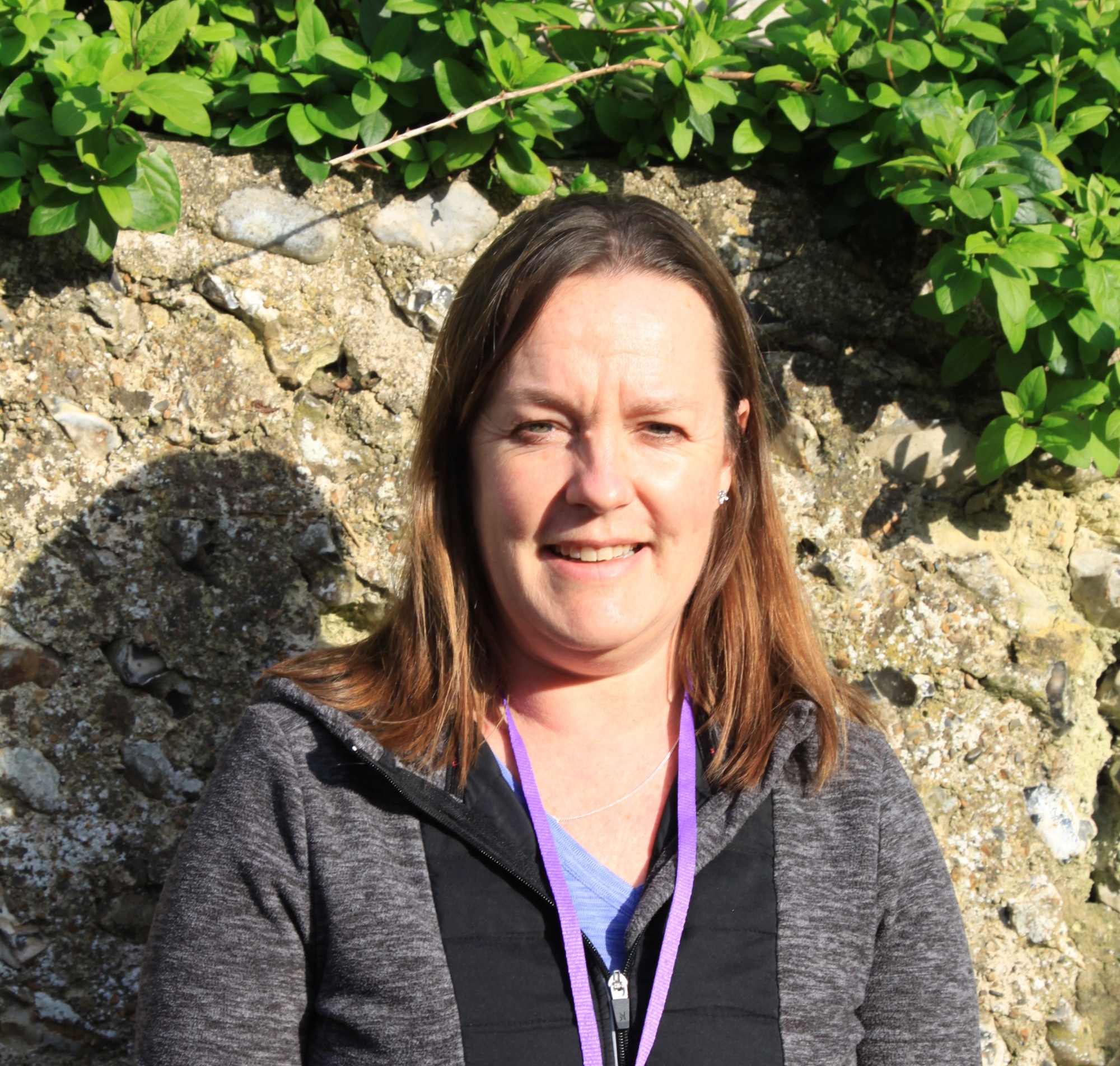 I have lived locally in Angmering for 19 years. As a family we are involved in many activities in the local community. Our eldest is about to embark on university life and the youngest sixth form.
My career to date of 28 years has been centred around education. Roles have included: Class teacher, Head of year, Deputy Headteacher, Headteacher and Local Authority Consultant.
I currently work for the charity Teach First supporting trainee teachers in school and delivering on their pedagogical learning.
Outside of work and the Governor role I am Secretary and Welfare Officer at Angmering on Sea LTC where most of my family play tennis.
David Wooller: teacher governor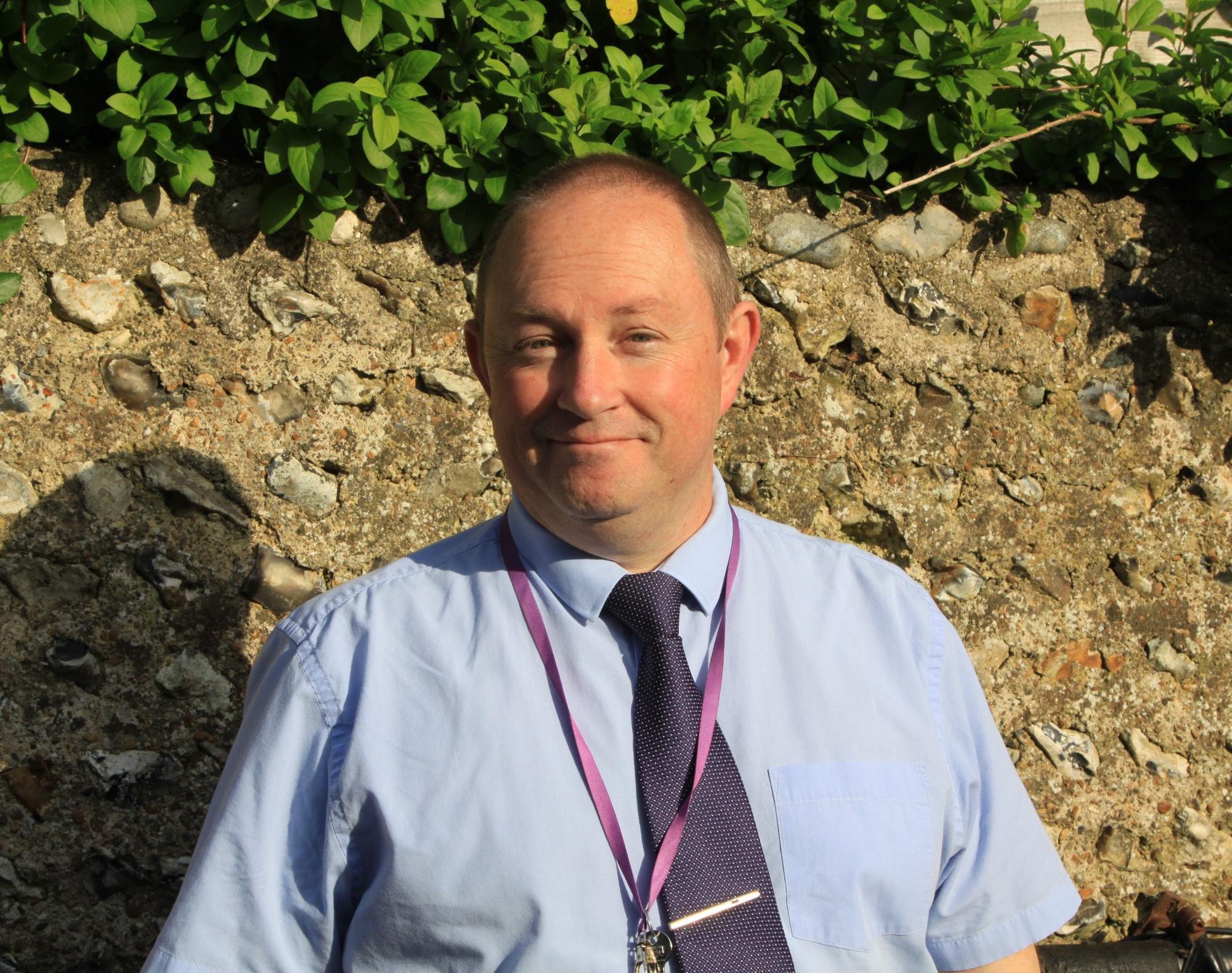 I am a teacher governor, appointed in September 2021. I have been fortunate to be teaching the KS2 Kingfisher class at Clapham and Patching C of E Primary School since September 2020 and have enjoyed every minute of it. Also, with around 27 years teaching experience, I try to feed in a teacher's viewpoint to the governor's meetings. Outside of school, I have a busy family life and my interests include walking, cycling, kayaking and archery to name but a few.
Georgie Brittan: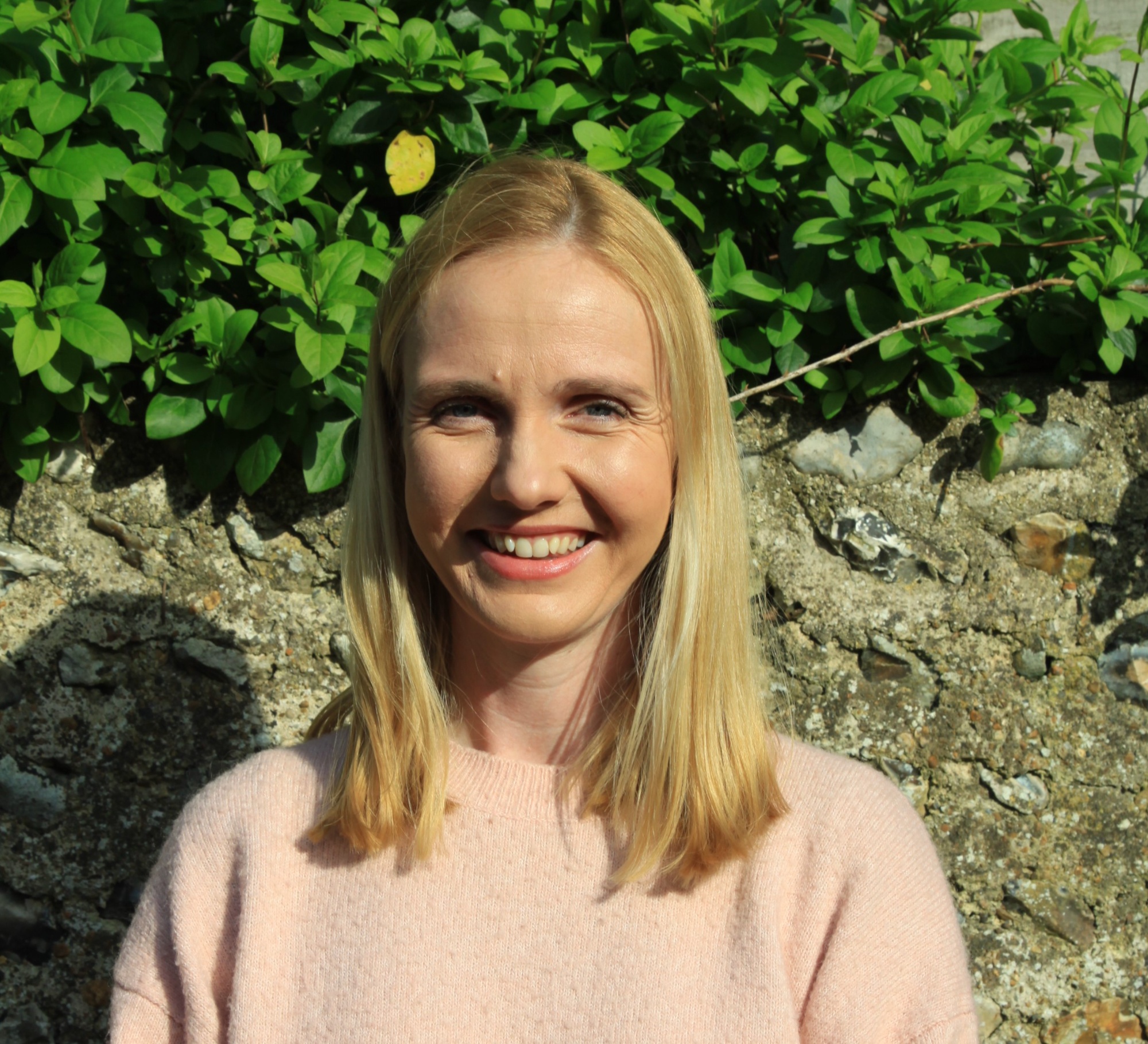 As an Alumni of Clapham and Patching school I have always had a keen interest in the future of the school. I am a wife and mother of two young children, the eldest is currently in Year 1 and my youngest is yet to start school. I have always been passionate about childcare and education; having volunteered for the charity Homestart, which specialises in assisting new mothers who are struggling to adjust to their new lives. I've also been fortunate in having extended family who foster and provide respite to children who have learning difficulties, ranging from mild to severe, or who have been raised in unfortunate circumstances and require additional care. This has really opened my eyes to the needs of children and has driven me to look for additional ways to help sculpt children's futures for the better.
Stuart Ray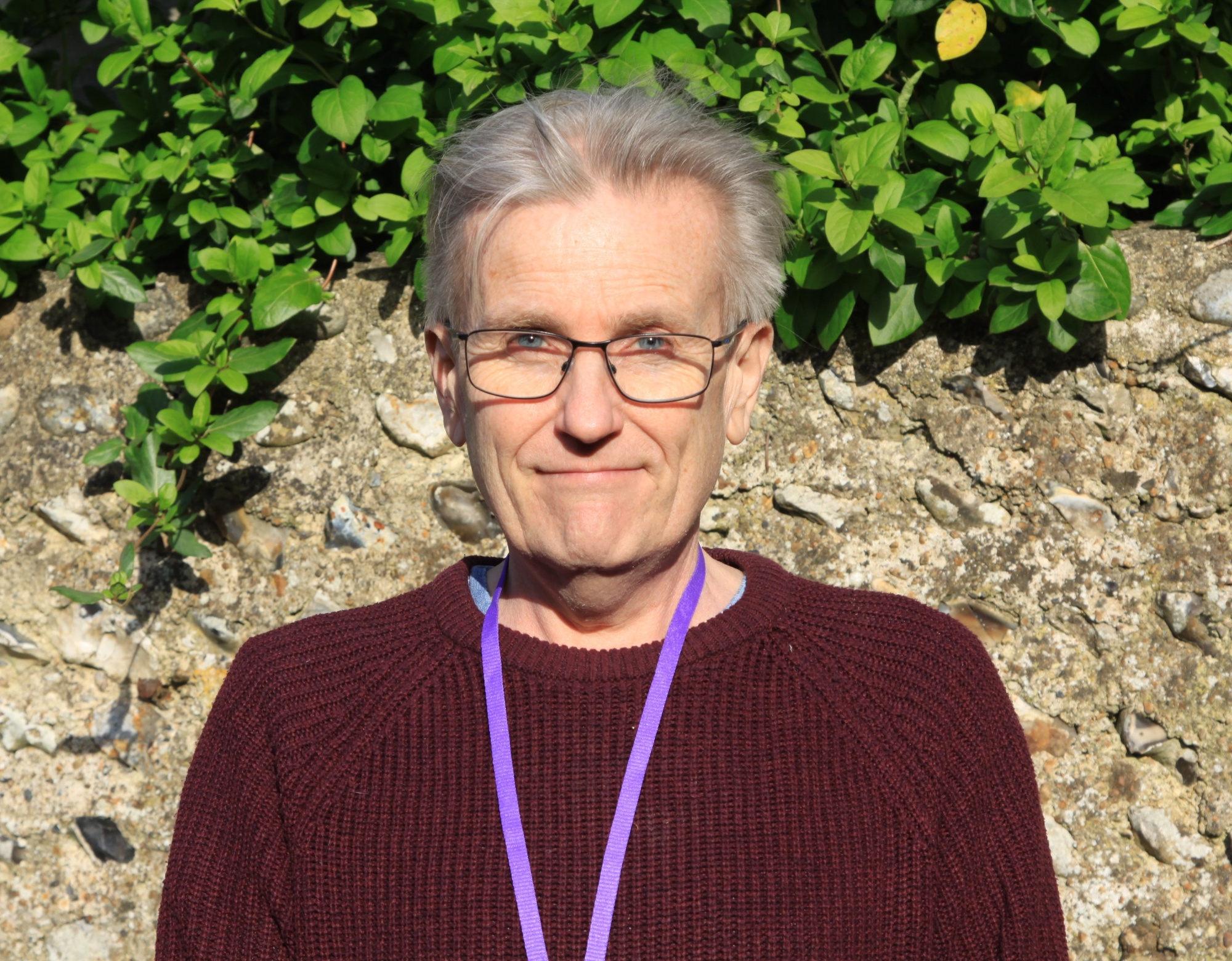 Awaiting Bio.
SARAH HOLLAND: Awaiting Photo.
I have worked in primary education in the West Sussex area for the past 25 years as a class teacher, Special Educational Needs Co-ordinator, Deputy Headteacher and Headteacher. I started off working in a very small village school, with my most recent school being a 3-form entry large urban primary school so I have an appreciation of the benefits and challenges of different school settings.
Since September 2020, I have been working at the University of Sussex on the BA in Primary and Early Years Education with QTS and am very much enjoying being back in the classroom, training the next generation of teachers.
I am particularly interested in inclusion and safeguarding and have considerable, recent experience of both from my career in schools. So, I am keen to utilise my experience and continue my involvement as the link governor for Special Educational Needs and Pupil Premium at Clapham and Patching CE Primary School.
I am delighted to have been co-opted onto the Governing Body and am looking forward to getting to know the children and the school team, whilst supporting the school on the next exciting stage of its journey.
Kerry Allen: Parent governor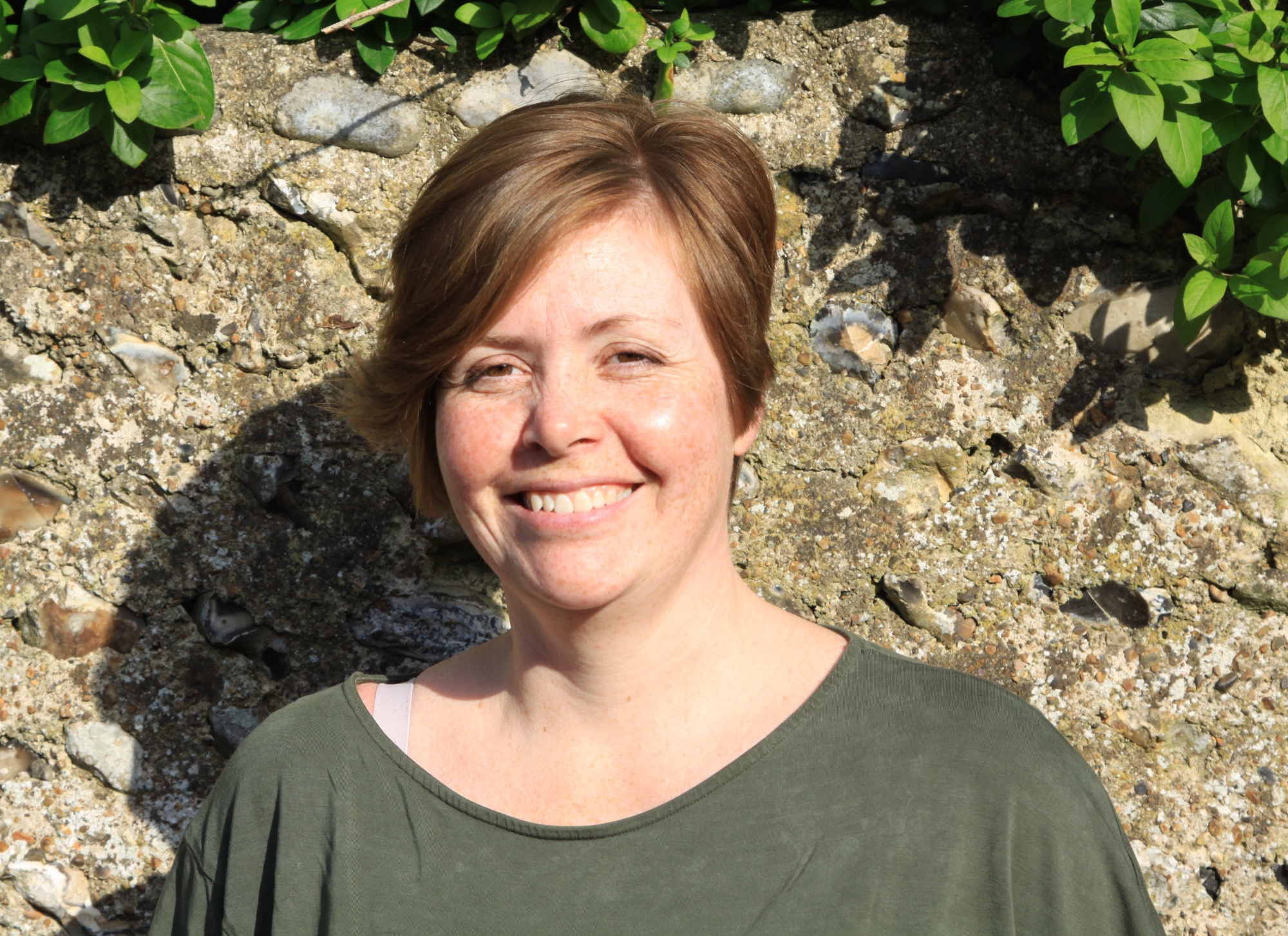 Awaiting Bio.


Joanne Jones: parent governor (position currently paused)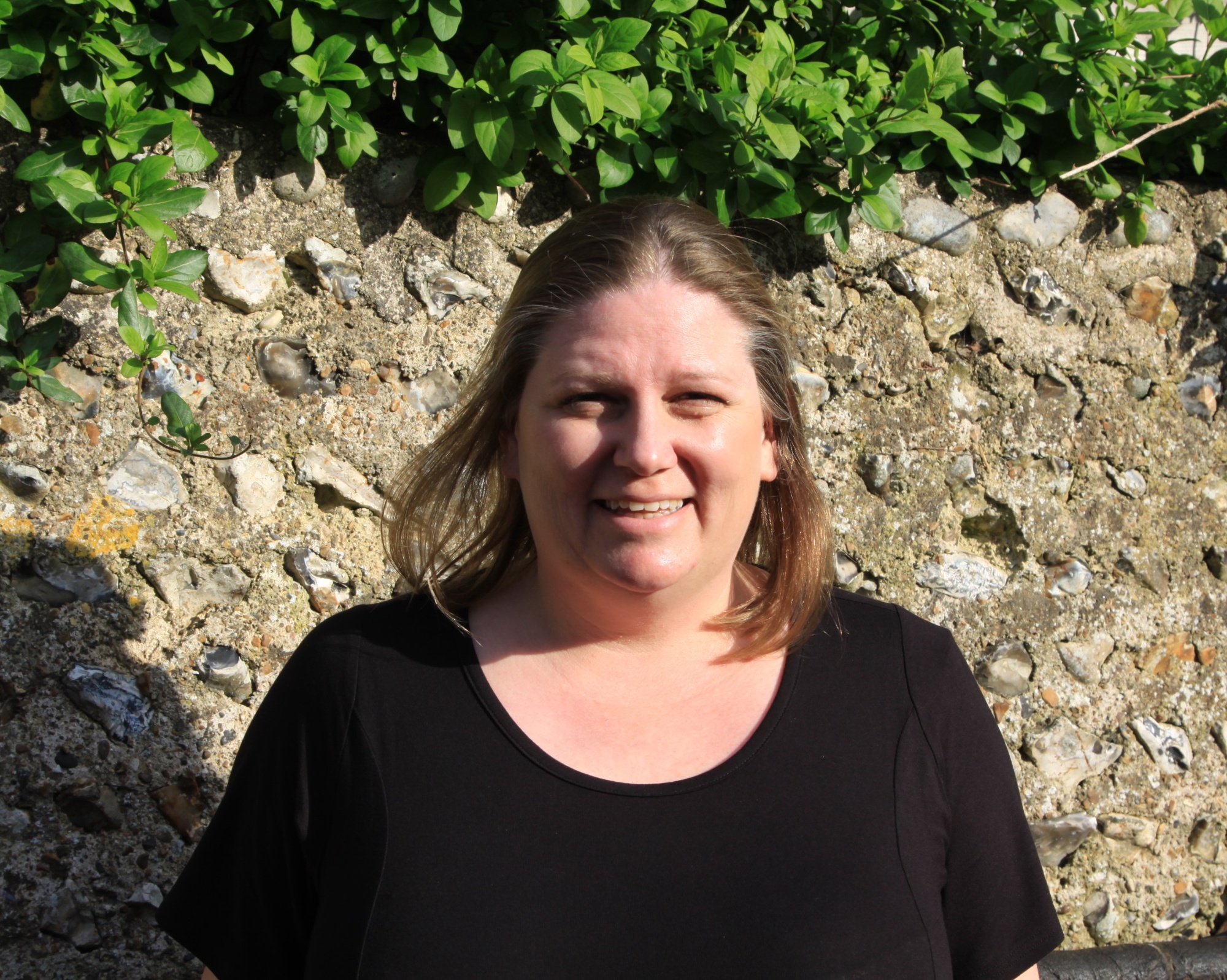 I decided to apply to be a governor after a very difficult battle to save our school from closure. My children have attended to school for 4 years, and I've seen first hand the hard work that goes into helping children thrive in our school. I decided that I wanted to be a part of that and to support in driving the school forward.