Courageous Advocacy
The Gambia 2023:
Our wonderful Ducklings and Cygnets class teacher, Mrs Almond visited the Gambia in the Easter Holidays to visit children at a local primary school, here is her retelling her memories and experiences.
The shrieks and squeals of excitement will be a long-lasting memory as the children were given the books from Clapham and Patching CofE Primary School.
'We are so grateful', echoed the staff.
Following a phonics scheme and book review, we found ourselves with a number of books that we didn't need, but had plenty of life left in them. These were packed and shipped to The Gambia ahead of my visit.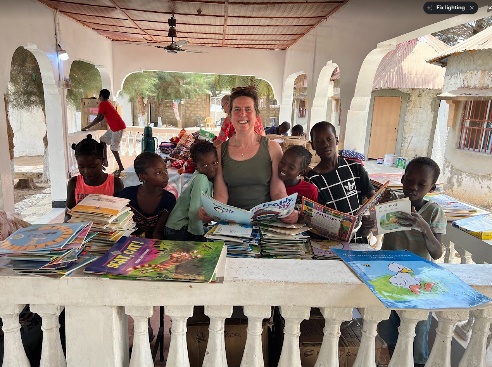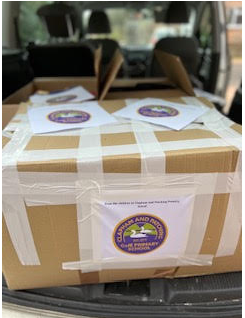 Our first job on arrival was to sort them into appropriate collections.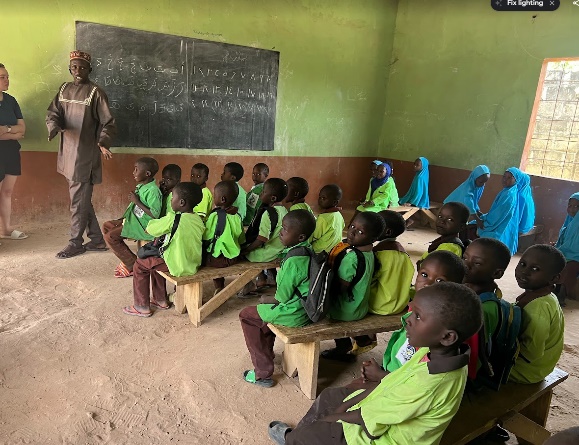 The school we were supporting had very, very little. The Nursery class had 50 children with only benches and a blackboard as resources. Learning is done by rote with no visual aids.
I spent some time talking to the teachers about how we teach reading through phonics in the UK, modelling phonic sessions and how to use the big books with groups of children. The staff were very grateful, and we learnt a lot from each other.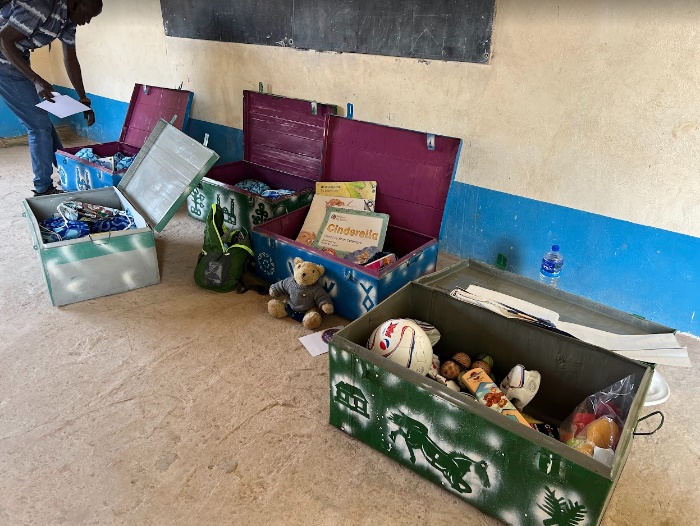 As the school had no cupboards or safe storage, I used the money the Clapham and Patching children had raised at their cake sale to buy large metal trunks, fabric to make book bags and paint to make a mural.
We chose the story The Hungry Caterpillar, the children and staff were excited to be part of their classroom makeover and joined in with painting and re-telling the story.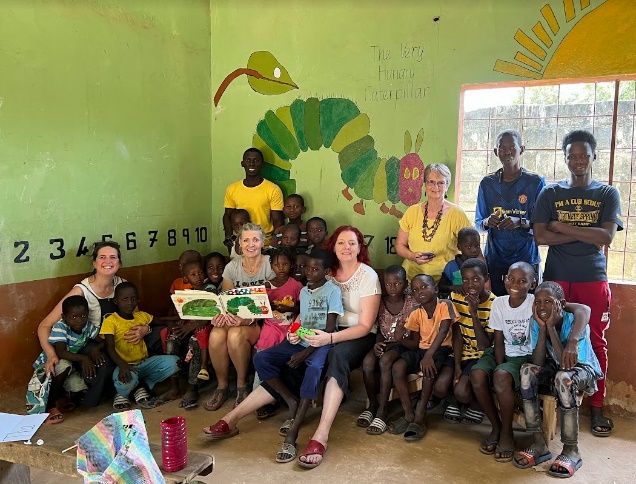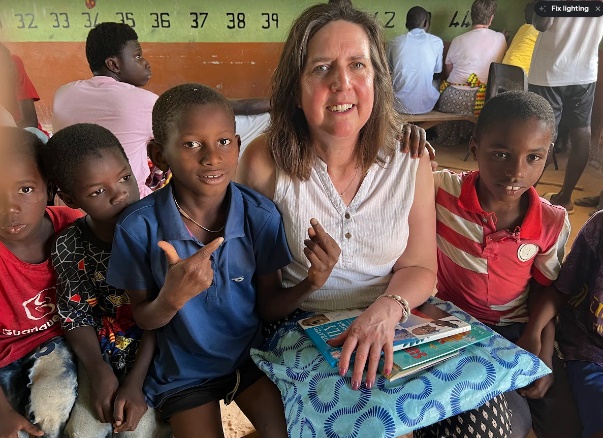 As a group of volunteers, we were very aware of the need for projects to be sustainable, so the remaining fund-raised money was put towards buying chickens. Chickens are a great source of income. 500 chickens will lay enough eggs to pay the salaries of 2 teachers!
It was such a privilege to be welcomed by The Gambians; their sense of community, joy and gratefulness is an inspiration to us all.
Gillian Almond
Please see my presentation (at the end of this age) for the children in Ducklings and Cygnets Class that I shared with them upon my return to school.
Wear something yellow for Cystic Fibrosis:

Our children and staff wore something yellow to school to help raise money to support one of our families living with cystic fibrosis. We raised an incredible £328.00 - thank you to all of our families for supporting this fundraising event.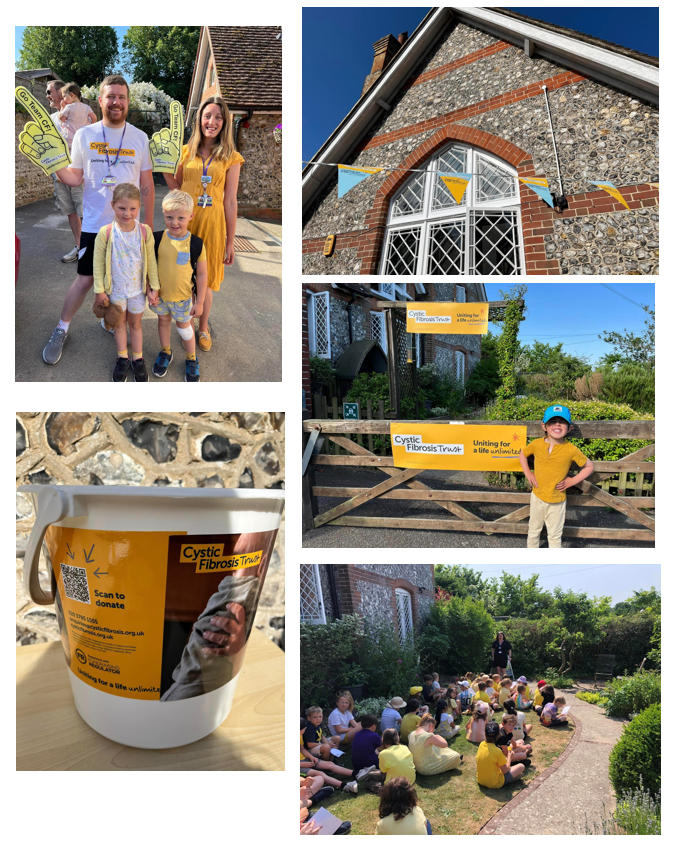 A Thank You from Chestnut Tree House:

Our children donated their Easter Eggs to the children at The Chesnut Tree House, how very kind of our children.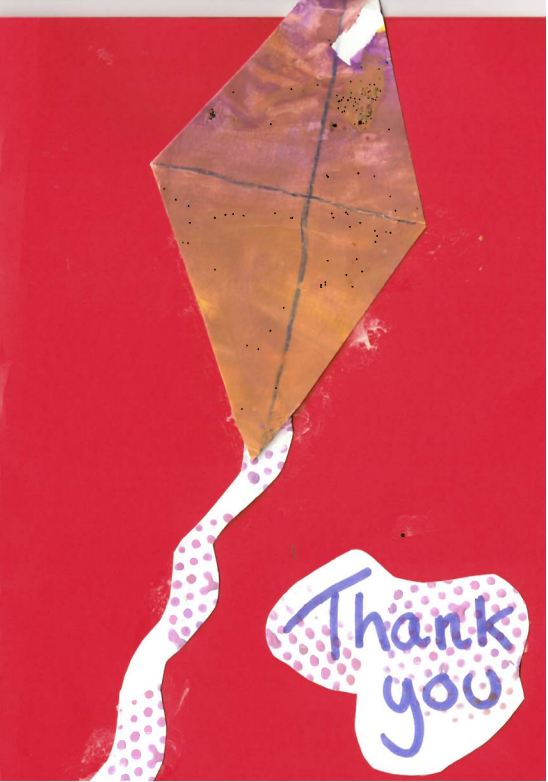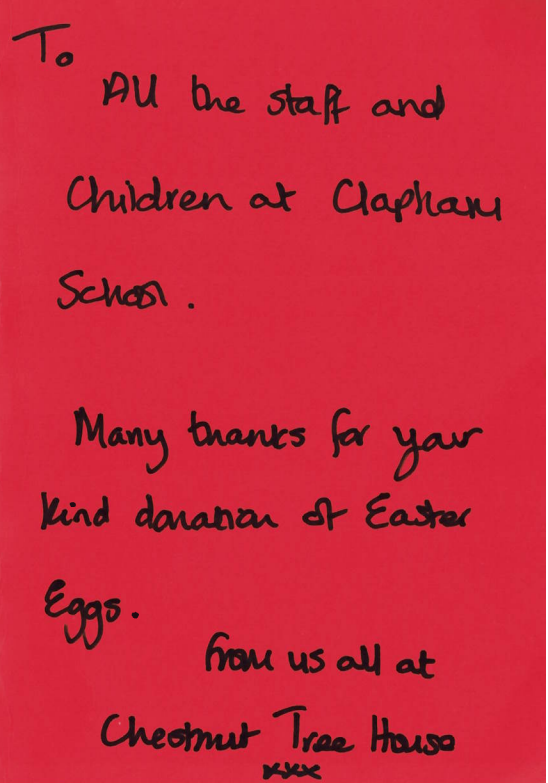 Walk a Red Wild Mile for Red Nose Day: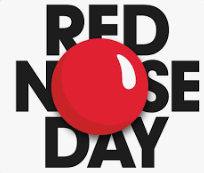 We love to walk our Wild Mile and what better reason than to raise money for Red Nose Day's Comic Relief. Our children took part in a sponsored red wild mile and raised an impressive £320.00! Thank you all.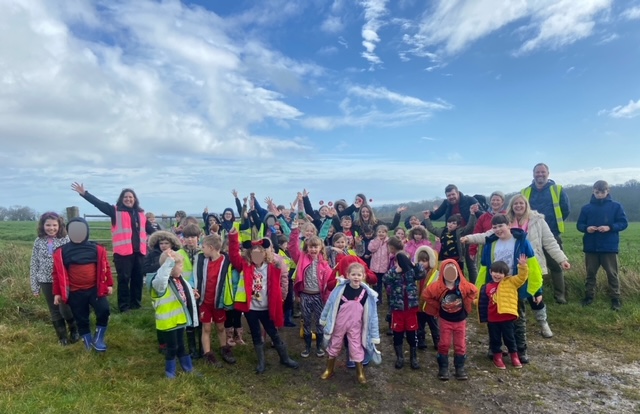 Walk a Spotty Wild Mile for Children In Need: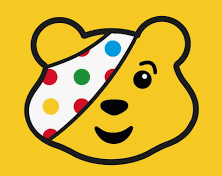 For Children in Need this year we walked a Spotty Wild Mile. The Children did so well and as a school community we raised an impressive £600! Thank you to all the Children's sponsors.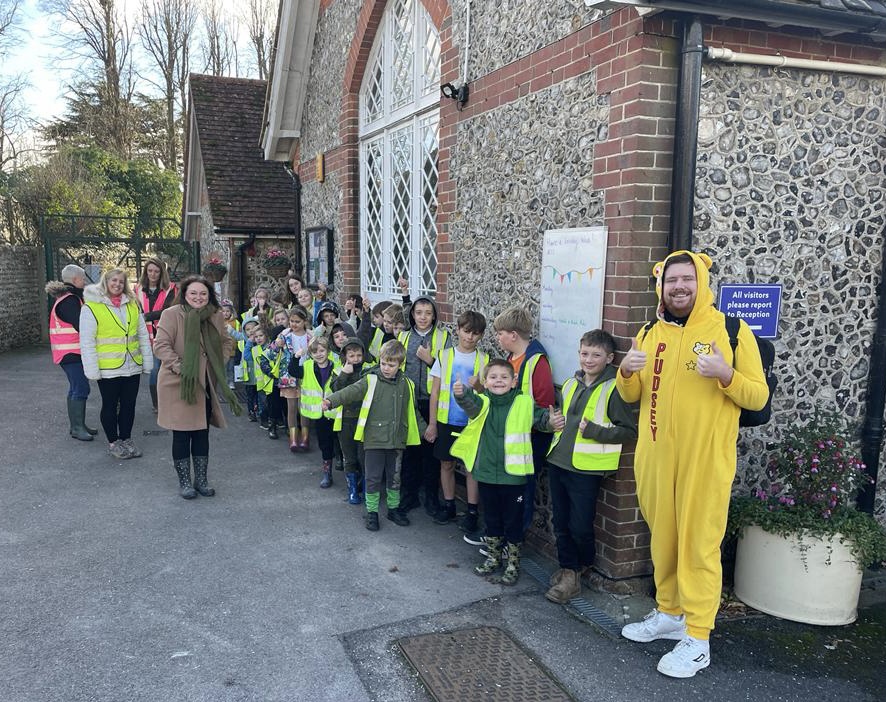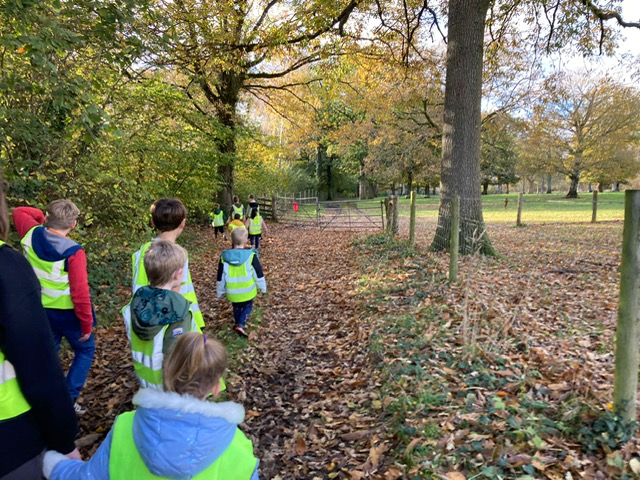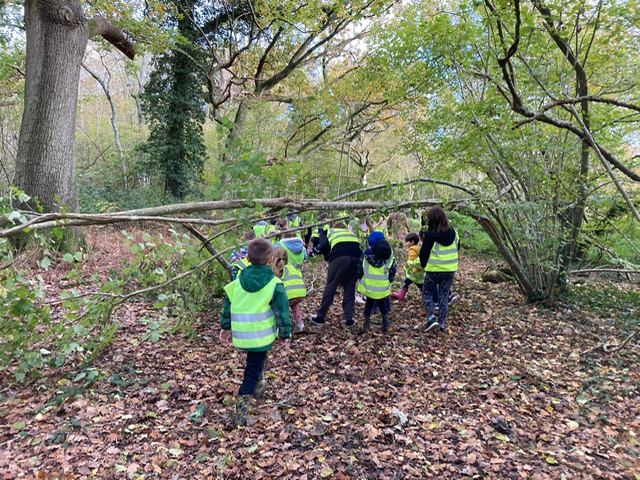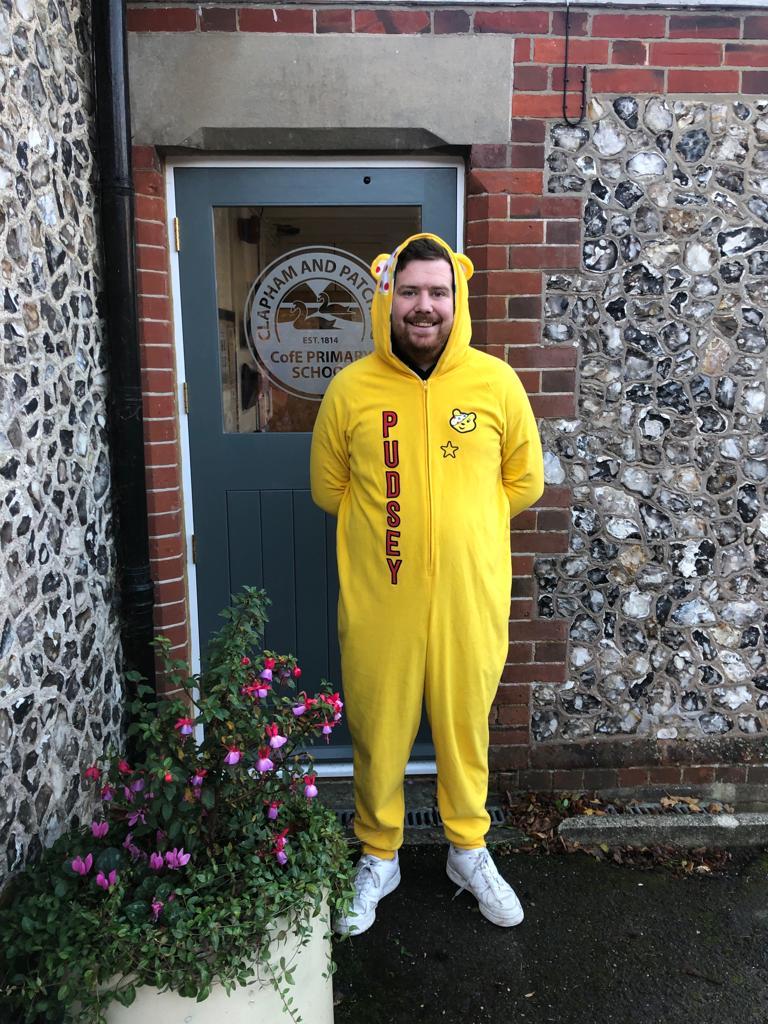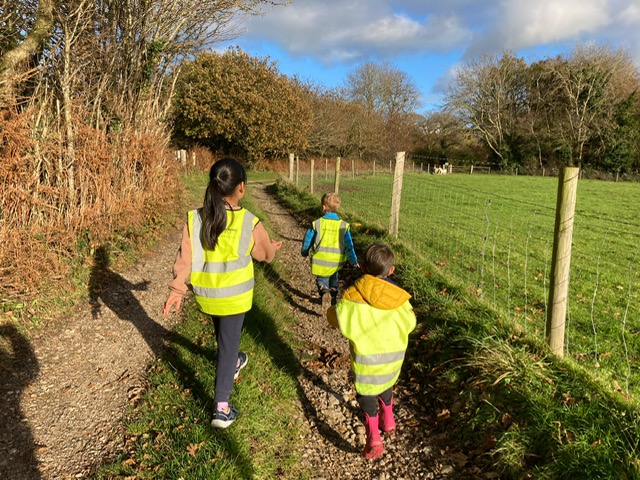 Turning Tides Homeless Charity:

Thank you to all of our families for their kind and generous donations to Turning Tides Homeless Charity during our Harvest Celebrations. These will certainly go to help those in need.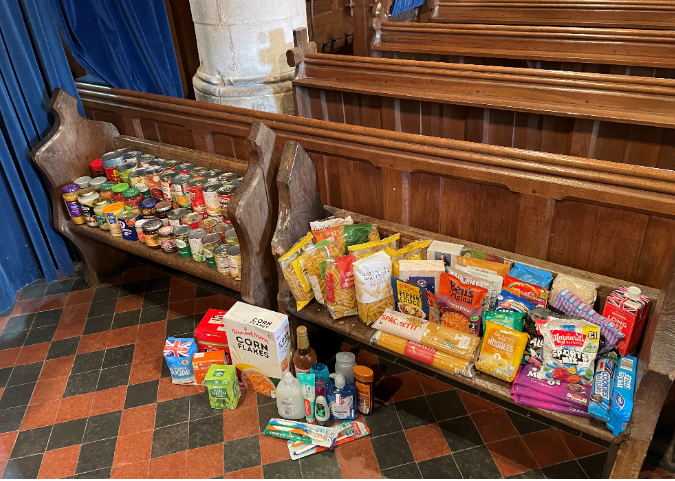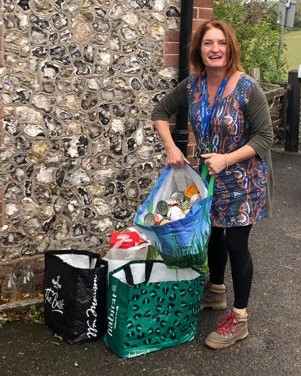 Wear, Share and Care~ Cash for Kids:
Thank you to all of our Parents and Carers who have recycled their unwanted clothes for Cash for Kids, a very valuable charity.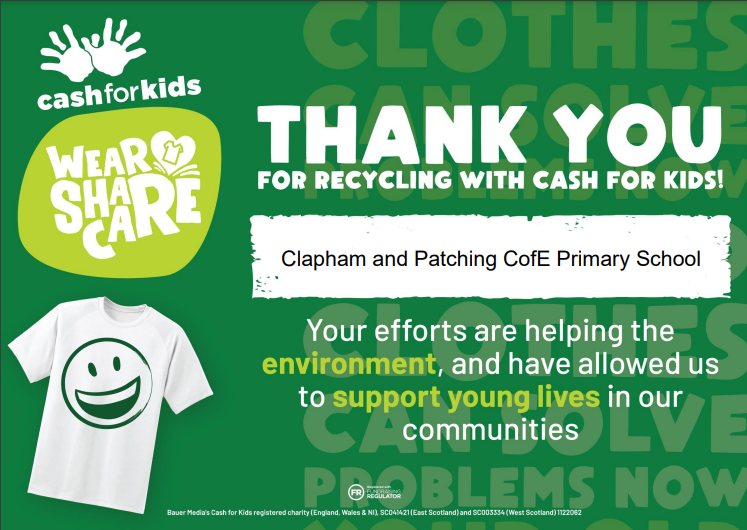 RED Nose Day~ Comic Relief:
On Friday 18th March, we raised an incredible £305.00 on our 'Red Nose Day, Walk a Wild Mile'. Children wore something red to walk their wild mile. The children got lots of sponsors from their friends and family. A HUGE well done to all of the children, staff and parents involved.
https://www.comicrelief.com/rednoseday